The Wollongong Australia Day 2020 Celebration is an exciting event that featured lots of fun, entertainment, food, rides, and displays on the 26th of January 2020. The exciting event also featured a lighting show over Belmore basin at 9 pm by the production team from Pro Sound & Lighting who dry hired 24 PR lighting XR330 BWS Moving Heads and 12 Terbly G12 470W Hybrid Moving Heads from Highlight Entertainment.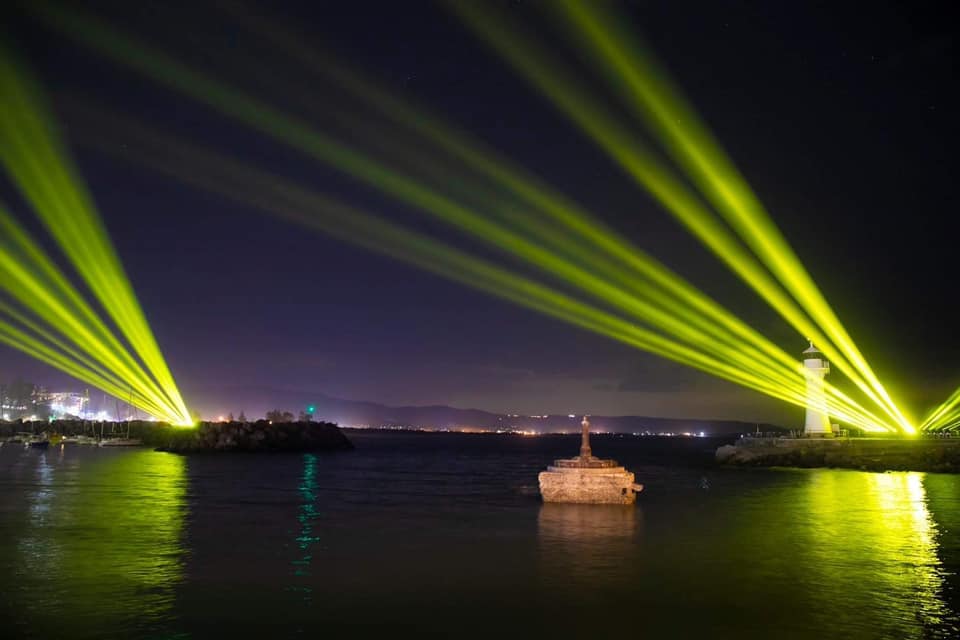 PR Lighting XR 330 BWS moving head equally comes with an adjustable gobo clarity and a fixed gobo wheel with extra features. A 15,000 lumens output, a motorized linear zoom and focus. All its premium features helped ensured the event was ecstatic. When set in Beam mode, its aperture is 2.3°-10°, linearly adjustable, when set in Spot mode, it is 5°-22° linearly adjustable, and finally, in Wash mode, it is 5°-40° linearly adjustable. At the same time, the movement provides 540° of pan and 270° of tilt movement, and more interestingly, with auto position correction.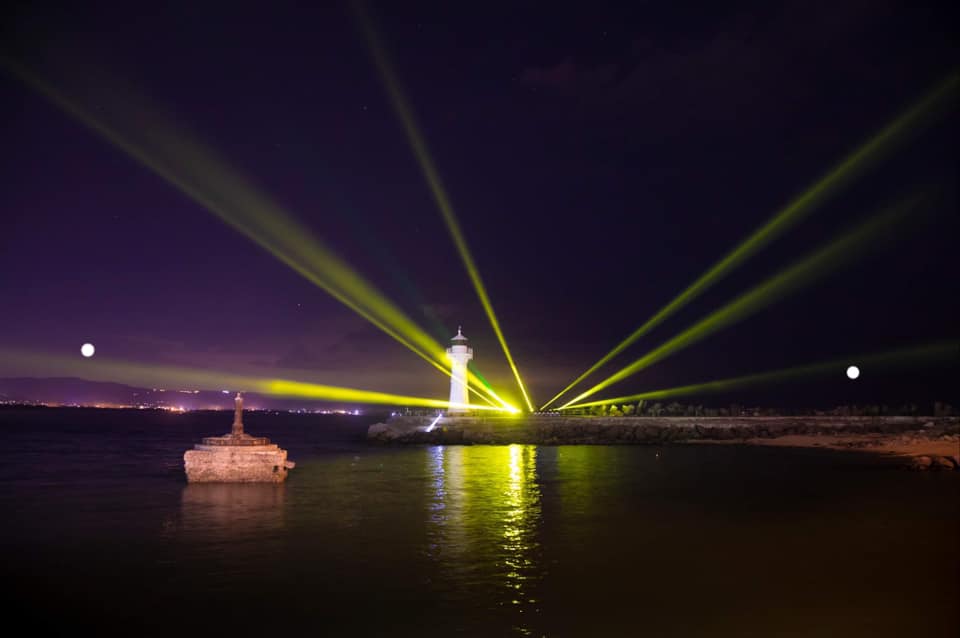 The Terbly G12 moving heads is a few steps forward in terms of output. At 470W this hybrid moving heads features CMY color mixing, 3-32 degree zoom range in spot mode and effect wheel. It boasts of several advantages over traditional hybrid systems—a Platinum FLX's patent-pending dual optical system that is better than conventional systems.
Congratulations to Pro Sound and Lighting team for their efforts in making this event a success. Highlight currently have 97 moving heads light for dry hire in greator Sydney area. We look forward to working with you again providing high quality reliable moving heads for your future production hire need at competitive prices.