Sydney Connectx is an event planning company, and they performed a marketing event at the Museum of Contemporary Art in Australia for a wine company. They hired LED screen, lighting, audio production equipment and service from Highlight Entertainment.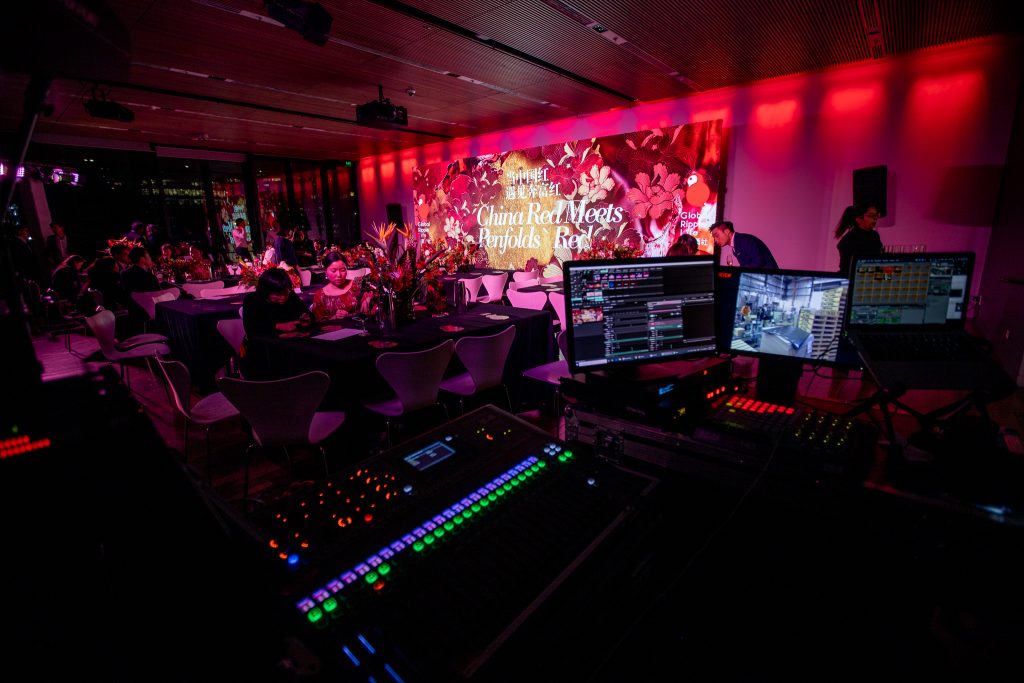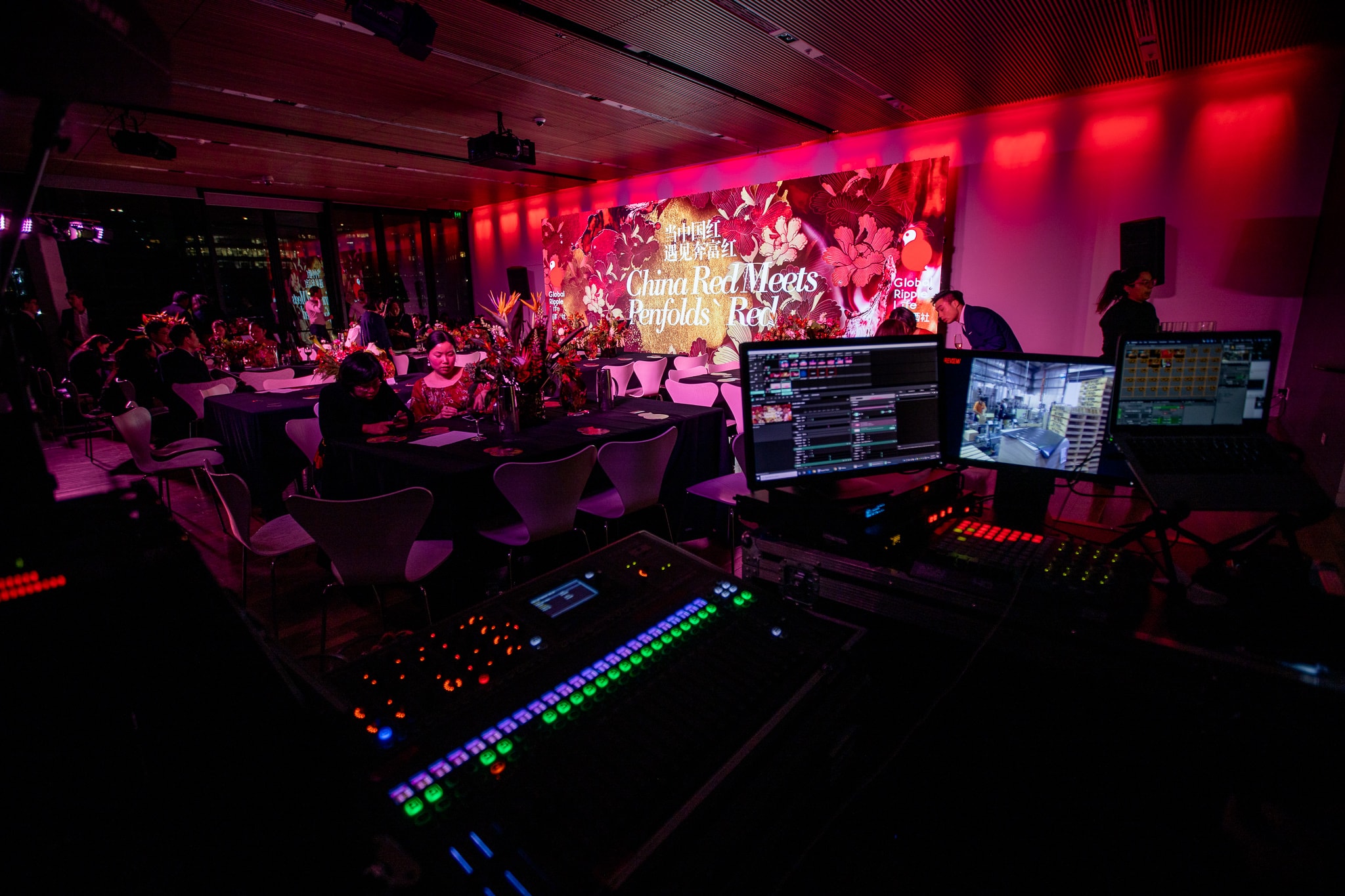 One hundred units of Gloshine Wpix P3.91 Indoor LED Display Cabinet of 500X500MM size was hired by Sydney Connectx. The Wpix P3.91 is specially designed for vertical installations either through hanging bars or being floor stacked. The LED screen features a durable die-cast aluminium frame that can cope with about 10 meters of height which was suitable for the wine marketing event, and for even larger events. The Wpix P3.91 LED screen provides a wide viewing angle of 140° vertical and 160° horizontal. It comes with a premium bezel-free design, a pixel by pixel calibration for rendering colour uniformity, mixing, and brightness.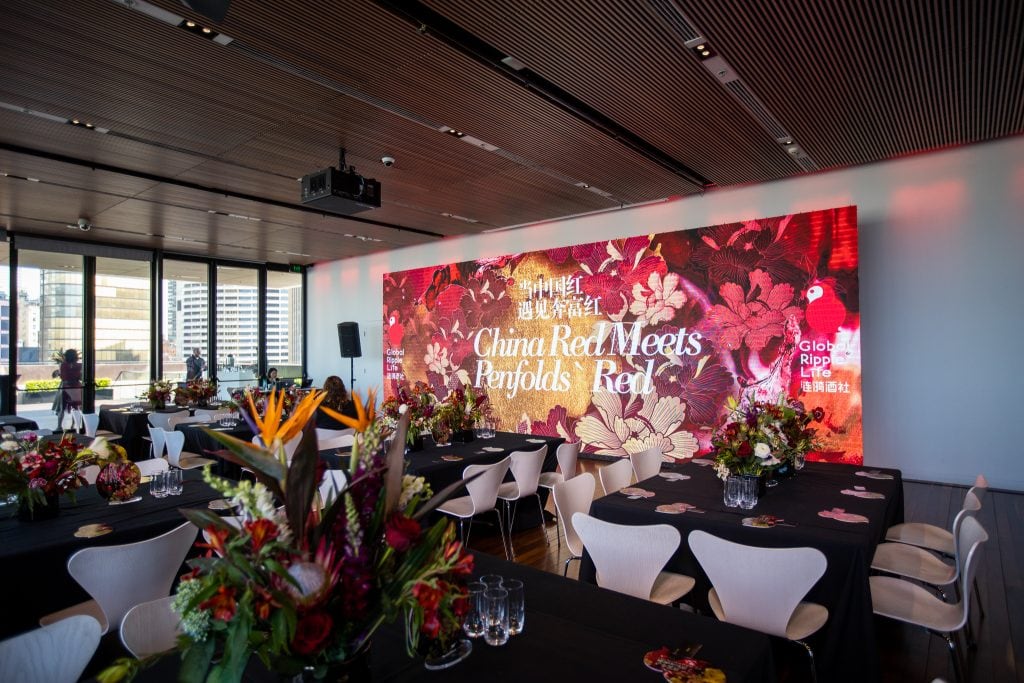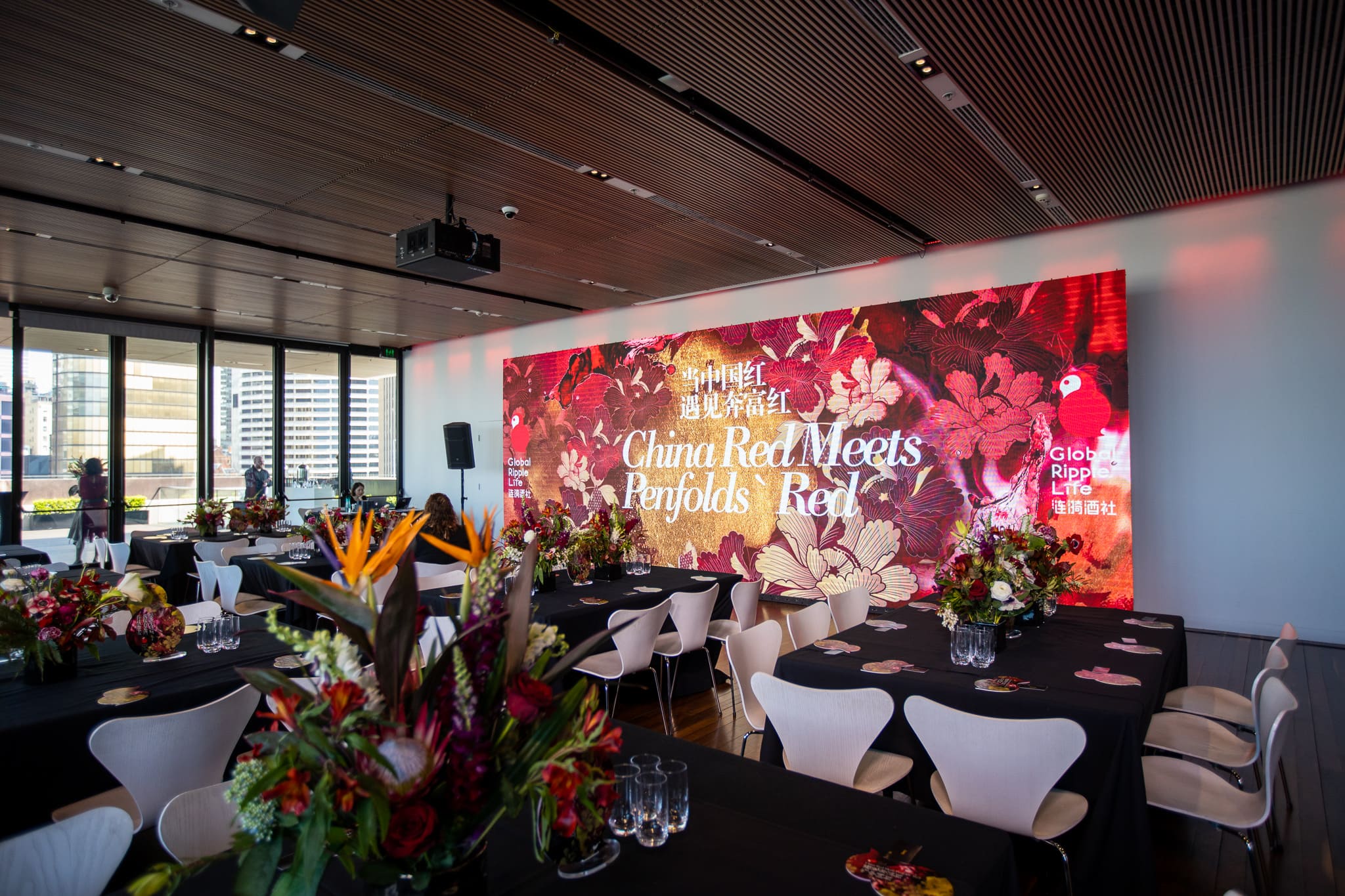 Sydney Connectx hired one Soundcraft Si Impact 32CH Digital Mixer audio production equipment for the event. The Soundcraft Si Impact offers the latest premium digital mix innovations in line with the top-quality sound offered by Soundcraft. It is designed to be extremely simple to use as an analogue mixer, but provides industry best workflow enhancements like massive DSP power, a unique FaderGlow System, and a pristine 32-in/32-out USB audio interface. At the wine marketing event, this audio equipment kept the audience engaged and excited.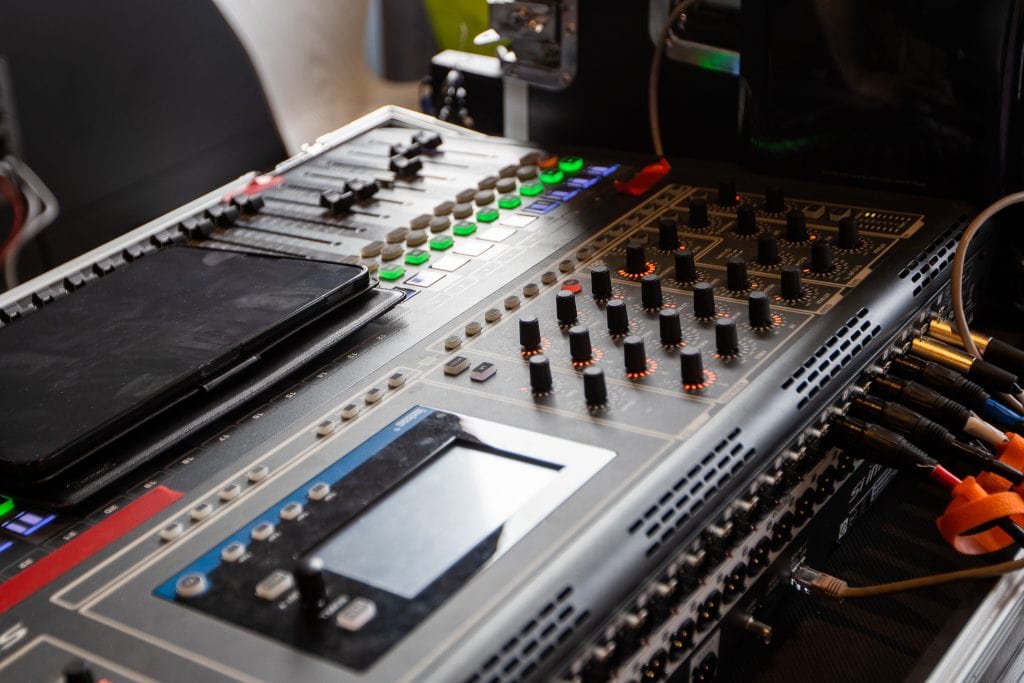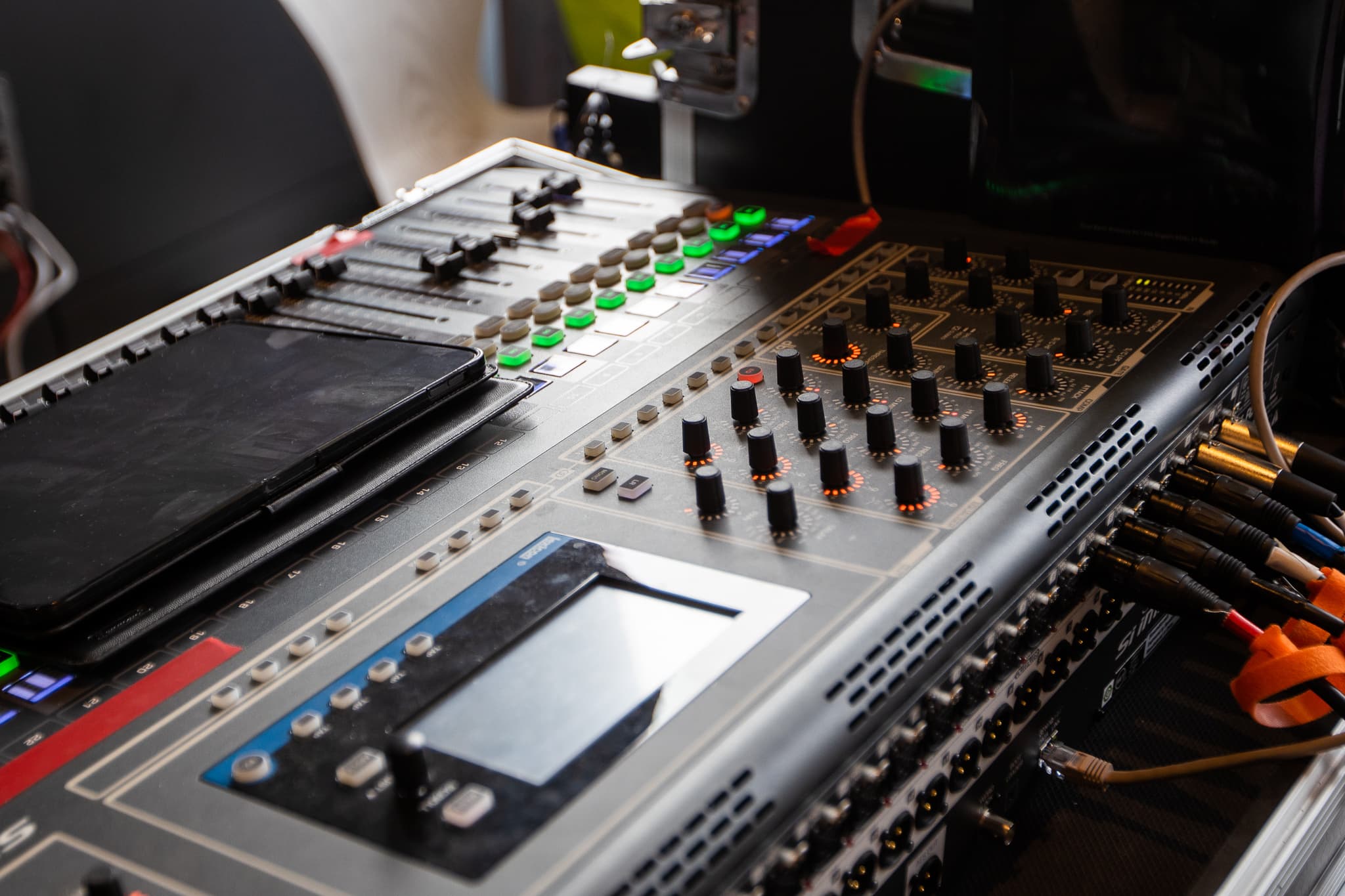 Our customer equally ordered Highlight Entertainment's lighting consoles and service crew. Our lighting consoles helped kept the event lit and alive. One of our audio technical personnel was available as requested by our customer to ensure that the audio equipment installations and use go as planned.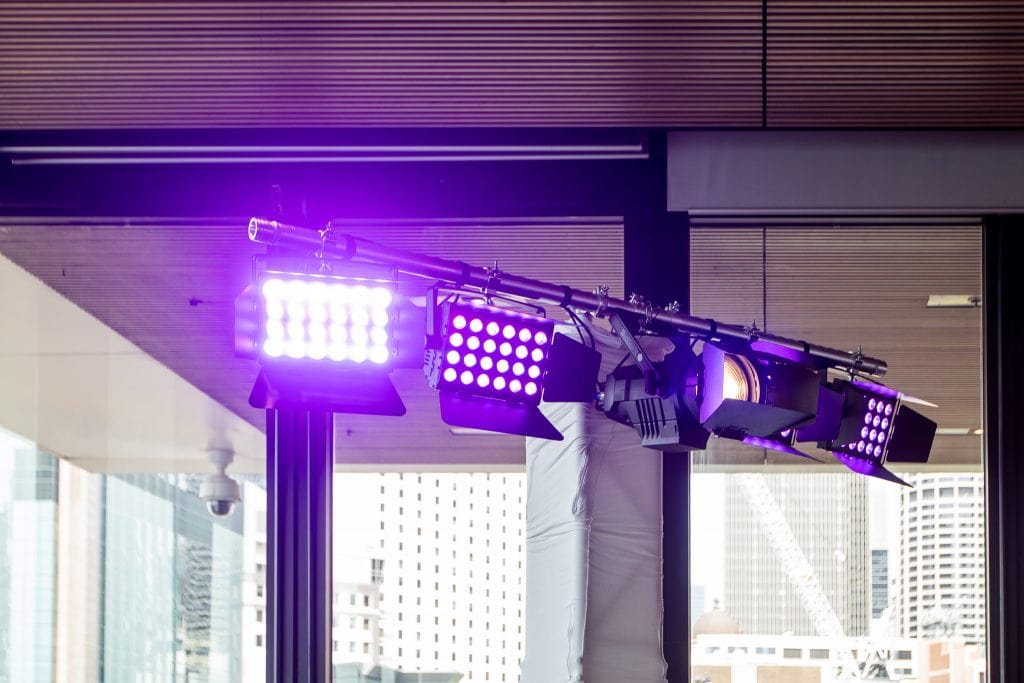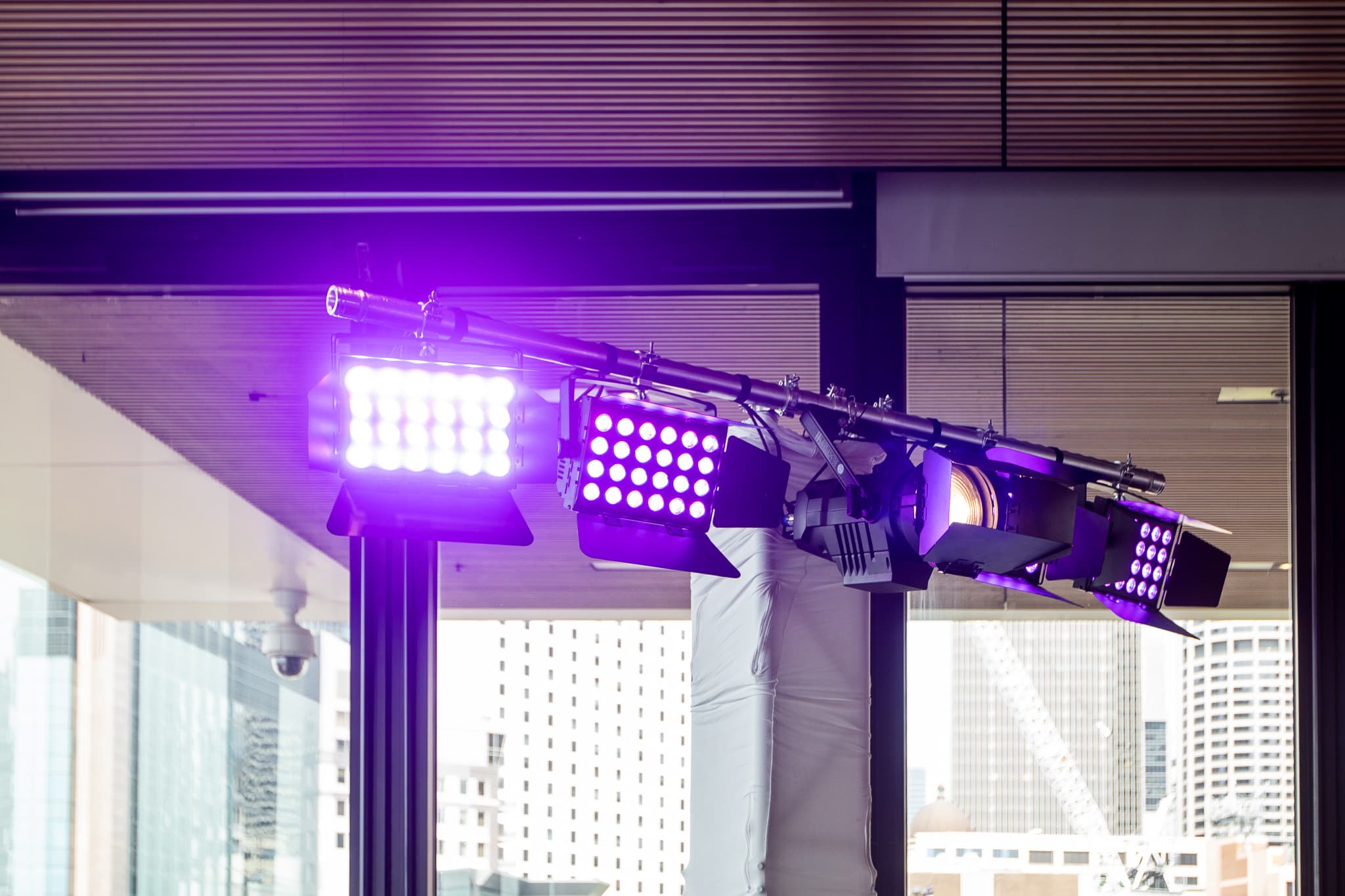 We congratulate the Sydney Connectx team for making this significant event successful. Highlight Entertainment currently possesses audio, light and visual equipment for hire in Sydney, Australia. We are looking forward to working more with you in the future to provide various audio production equipment, LED Screen, and Lighting you might need for your events at attractive prices.