whether you are an experienced lighting, audio, visual technician, or a hardworking stage crew, we want to hear from you. 
Highlight Entertainment focus on dry hire of stage lighting,  LED displays and rigging equipment in Sydney. We currently operating from a 550sqm warehouse and office based in Auburn. We use dedicated rental software to manage our rental jobs, and all equipment are barcoded to ensure efficiency and accuracy of prep.
We pay above industry average and pay right after jobs.  We do our best to retain crew members who are self motivated, with attention to detail and cool headed by paying them more.  view all
We are constantly looking for people with experience in technical event management, lighting and video technicians, as well as general stage hands . view all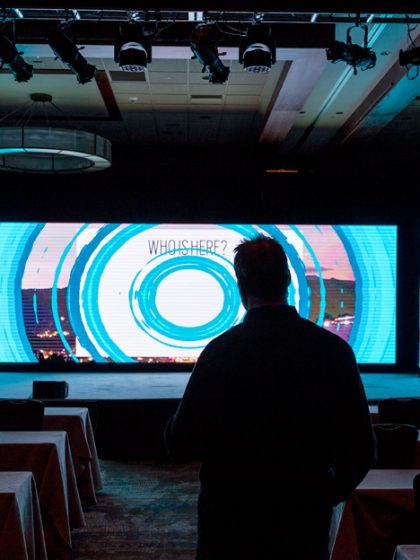 We are after an experienced video technican to join us. The right applicant should have at least 2 years experience in LED video screen setup, maintenance and system configuration.  Team management skills including planning, task delegation, thinking ahead and good interpersonal skills are highly desired.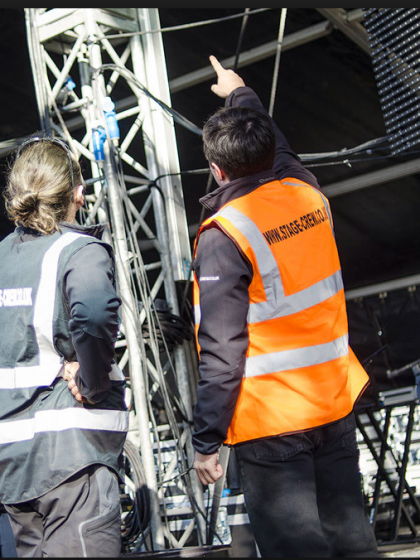 We have an opportunity for an experienced rigger to join us to be responsible for all rigging related planning and leading a team on site. You need to have at least 2 years experience working as a rigger in the entertainment industry and has a current intermediate rigging license or above.