Mega LED Technology successfully spearheaded LED screen hire and technical service for a BMW Dealer Launch at Pier One Hotel last February 10, 2020 with Highlight Entertainment visual equipment and crew.
The marketing event was a full-on crowd pleaser using 84 Gloshine Wpix P3.91 500x500mm Indoor LED Display Cabinets cross-hired from Highlight to create a stunning large visual display. The Gloshine Wpix is part of a series of LED Display Cabinets offering 160-degree horizontal viewing angle and 140-degree vertical viewing angle. It presents a seamless bezel-free design, pixel by pixel calibration for optimized color rendering, and uniform brightness all throughout.
The large digital backdrop hired for this dealer presentation keeps the audience engaged during the entire presentation session and helped the presenter to effectively introduce the new BMW models to the dealers.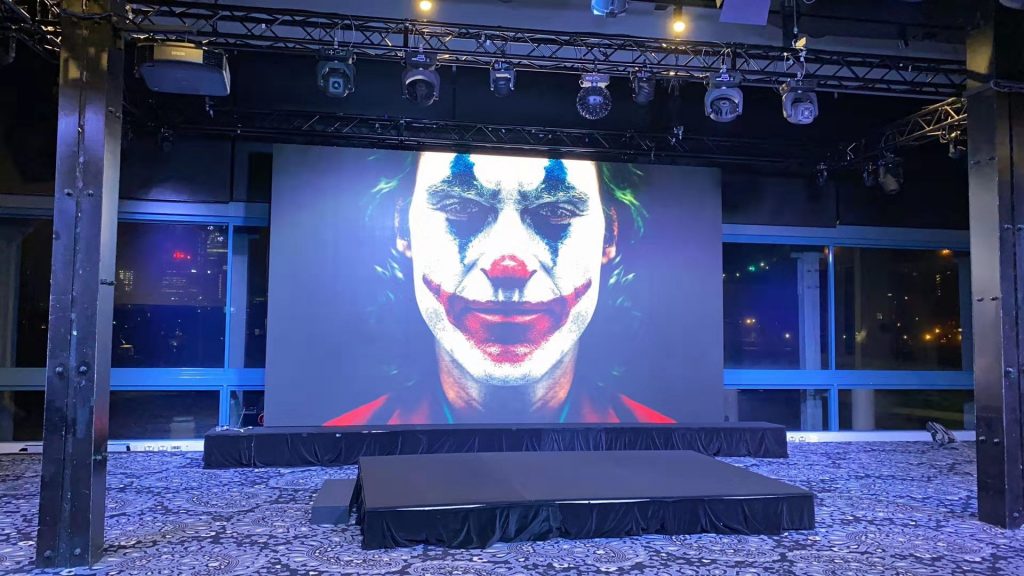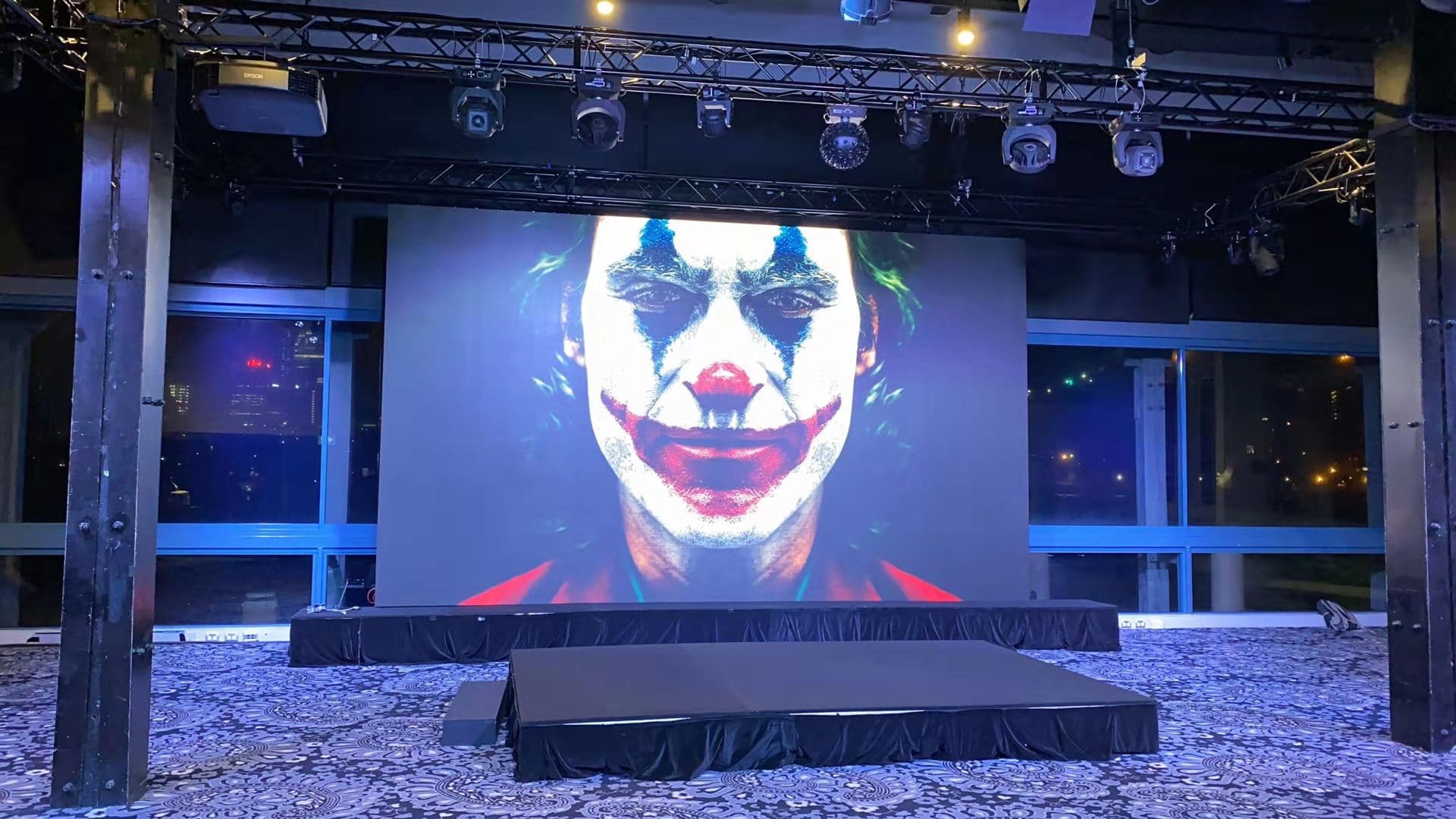 Vision processors were also utilized for creating and controlling the visual effects and display namely the MagnImage MIG LED Processor 750HS and Novastar MCTRL600 LED display controller. Both are versatile for large display set-ups with independent output features, large screen splicing, and multiple-output monitoring capabilities.
The vision tech team used Beetek 6 core M1-201GDS fiber to run full HD data from the control desk to stage screen which is about 30 meters apart. The Beetek 201GDS is capable of transmitting 2K video data over a distance of 150 meters.
The technical crew worked none stop the day before and during the launch to get the digital backdrop setup and working. Highlight Entertainment's crew provided excellent service to ensure the success of the event.
For more information about our services, see our Event LED Screen Hire and Production Service Page.