The Darkest DJ competition that was held at Metro theatre was a fascinating event. It featured lots of fun for its attendees, and the Highlight Entertainment provided lighting, LED and CO2 effect production for the hardstyle music DJ night for Sydney Metro AV.
Metro AV is behind many of the successful events, presentations and meetings that have occurred in Sydney and beyond. The Darkness DJ Competition is just another proof of strength for them.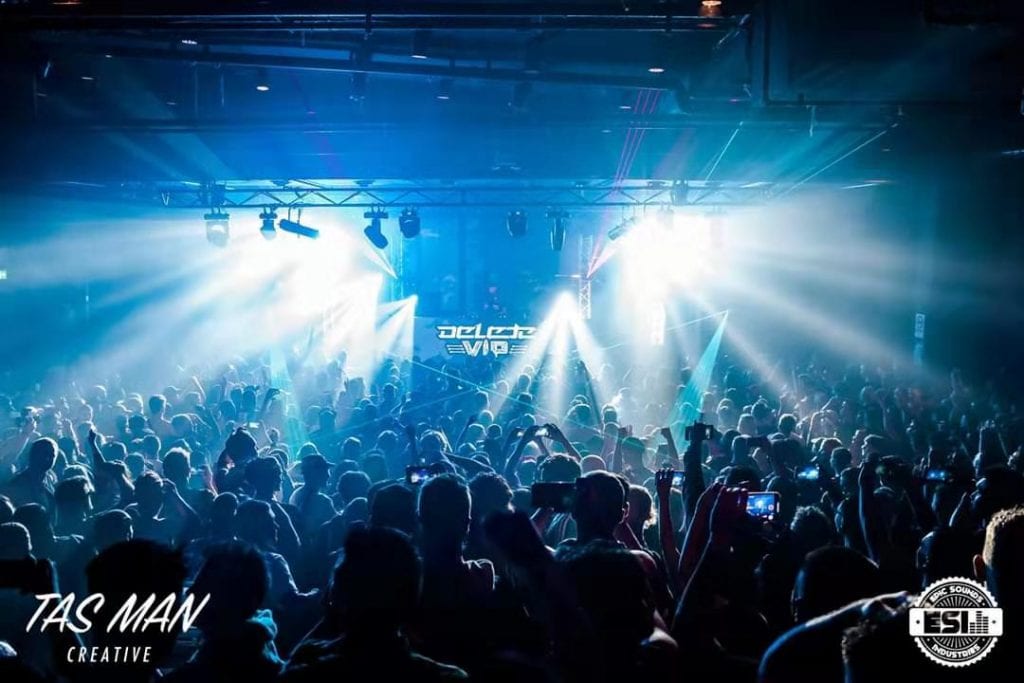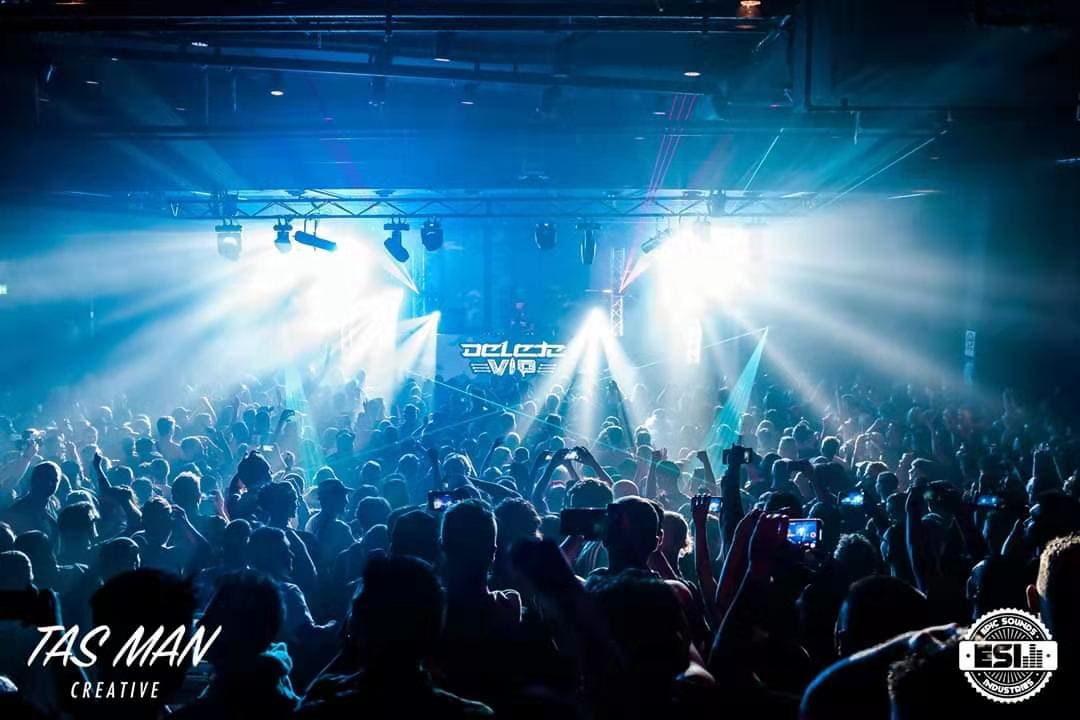 The lighting rig includes BRFO of 19X40W 1940G RGBW LED Zoom Wash, PR XR330 BWS Hybrid Moving Head, Sensation 1500 Stormis, and CO2 jets. The lighting show was pre-programmed and operated on an Avolites Tiger Touch II.
This event is filled with a high tempo and it is equally significant that the lighting merges such high tempo offering the attendees an unforgettable experience.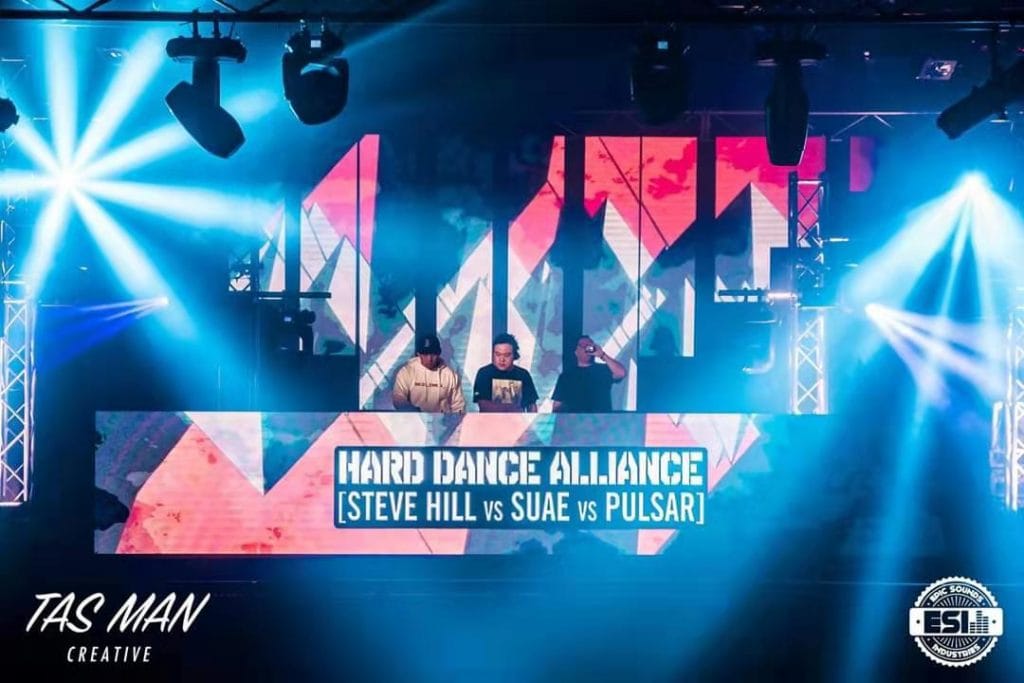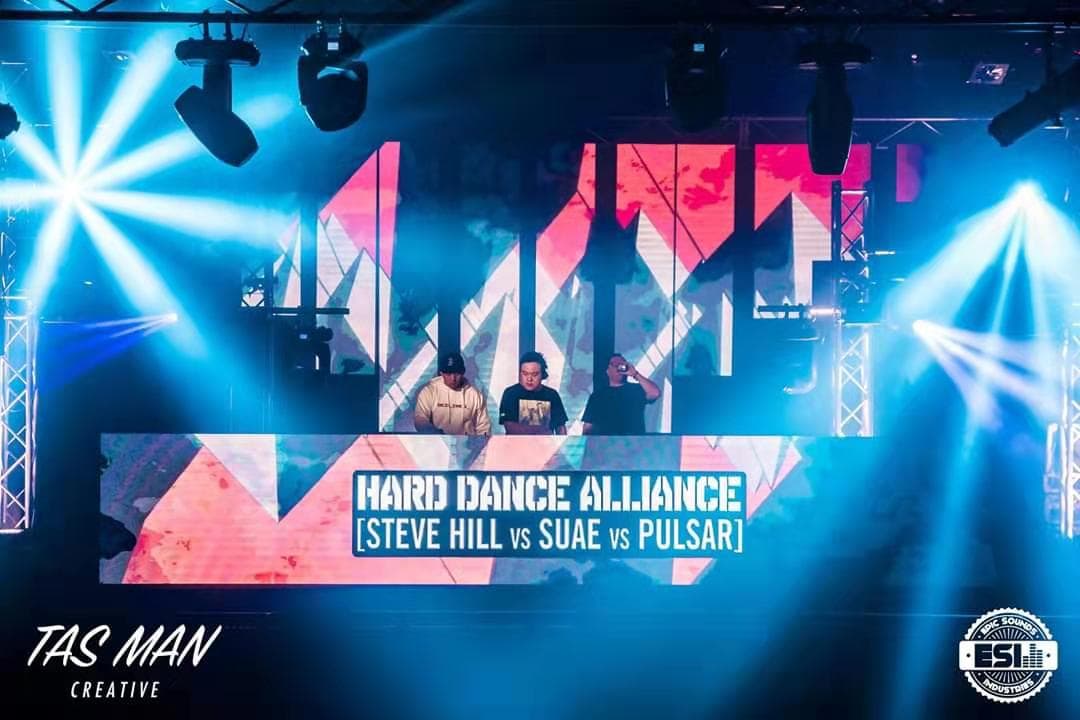 Highlight Entertainment provided 66 Gloshine Wpix P3.91 Indoor LED Display Cabinet that is of the size 500X500MM. The LED Screens kept the audience engaged throughout the event. The hardstyle music DJ lighting led would surely be an unforgettable competition for some people that were present. The LED screens feature a wide viewing angle, a seamless bezel-free design, an excellent pixel by pixel calibration for the optimized color uniformity, rending and brightness.
A team of 7 Lx and LED technical crew worked none stop from 8AM til 3PM to get both systems setup and working. Our technical crew provided excellent service that ensures the success of the event.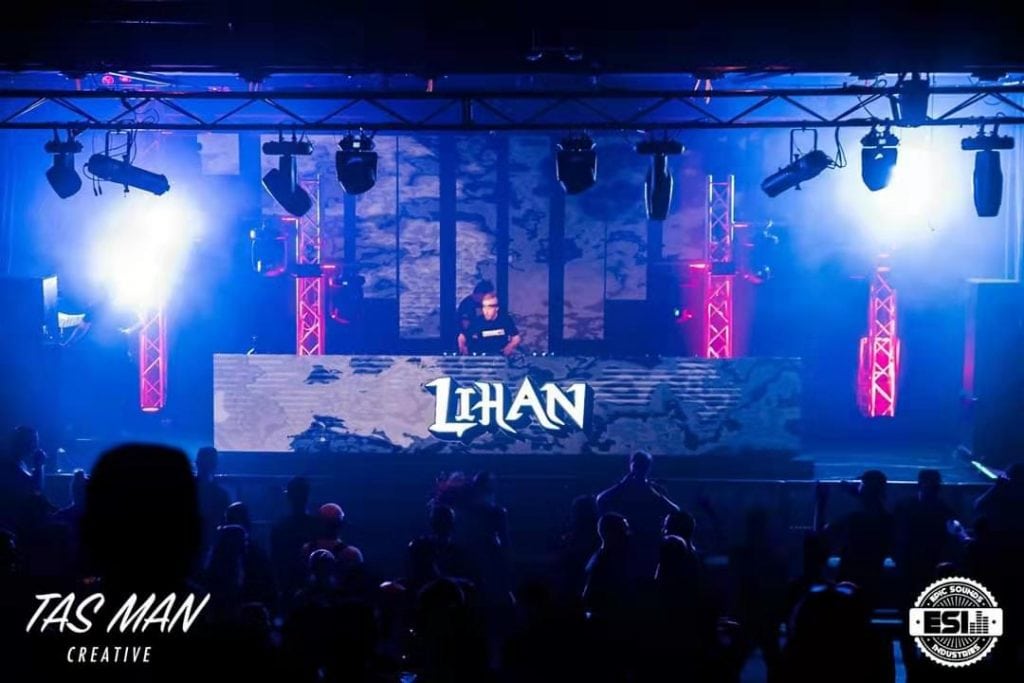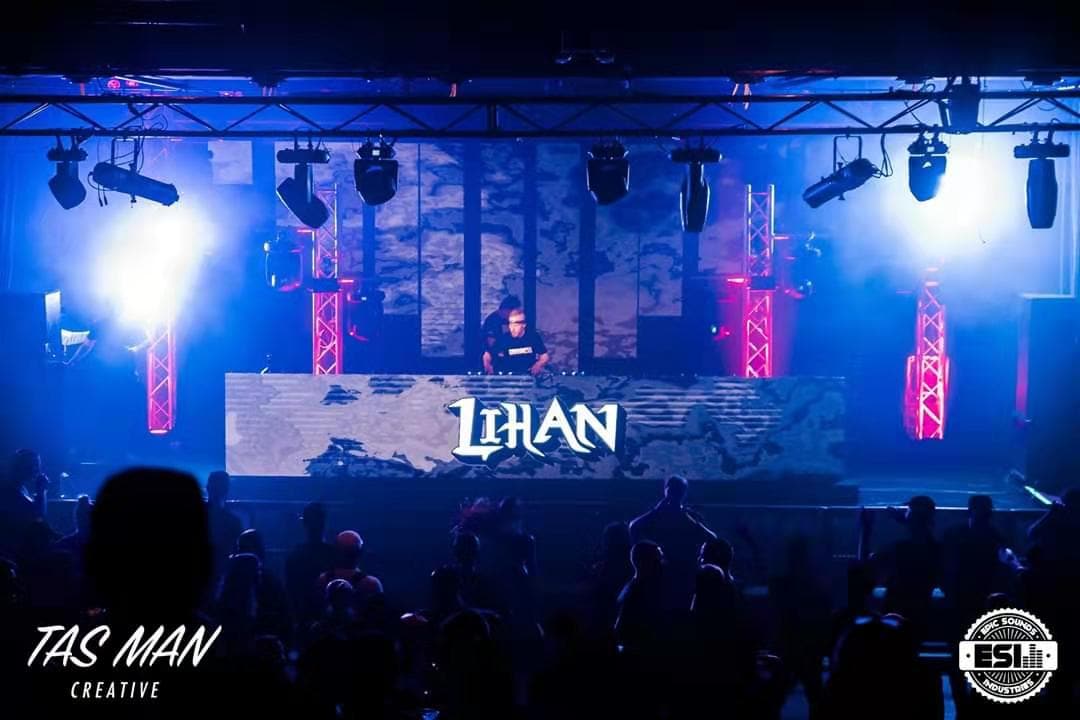 We congratulate Sydney Metro AV team for making this hardstyle music DJ lighting led a tremendous success. We look forward to working more with you and offering you the best possible prices that you could get.