A successful event requires an outstanding customer service, communication, attention to details, technical expertise.
Highlight Entertainment & Productions are all ears when listening to client requirements and expectations. We ask ourselves how we can achieve the result and what are the technical difficulties that we need to overcome. We present you with a version of our concept based on your vision and ensure you understand all aspects of this production as an event organizer.
Highlight has in house lighting, audio, vision, laser technicians, stylists as well as entertainment riggers to ensure each event and production is planned jointly as a team. All aspects of the event are checked, discussed, and understand by team members to provide the best coordination between teams going into bump in.
Highlight Entertainment is owned by Entertainment AV, Staging, and Vision Equipment Distributor PHANTOS. As a result, we continuously upgrade our equipment and adding new equipment to hire stock.
Produce high quality events and add value to customer's branding and marketing compaign.
Communication
Design and Sourcing Capability
Technical Expertise
Attention to Details
Safety First Mindset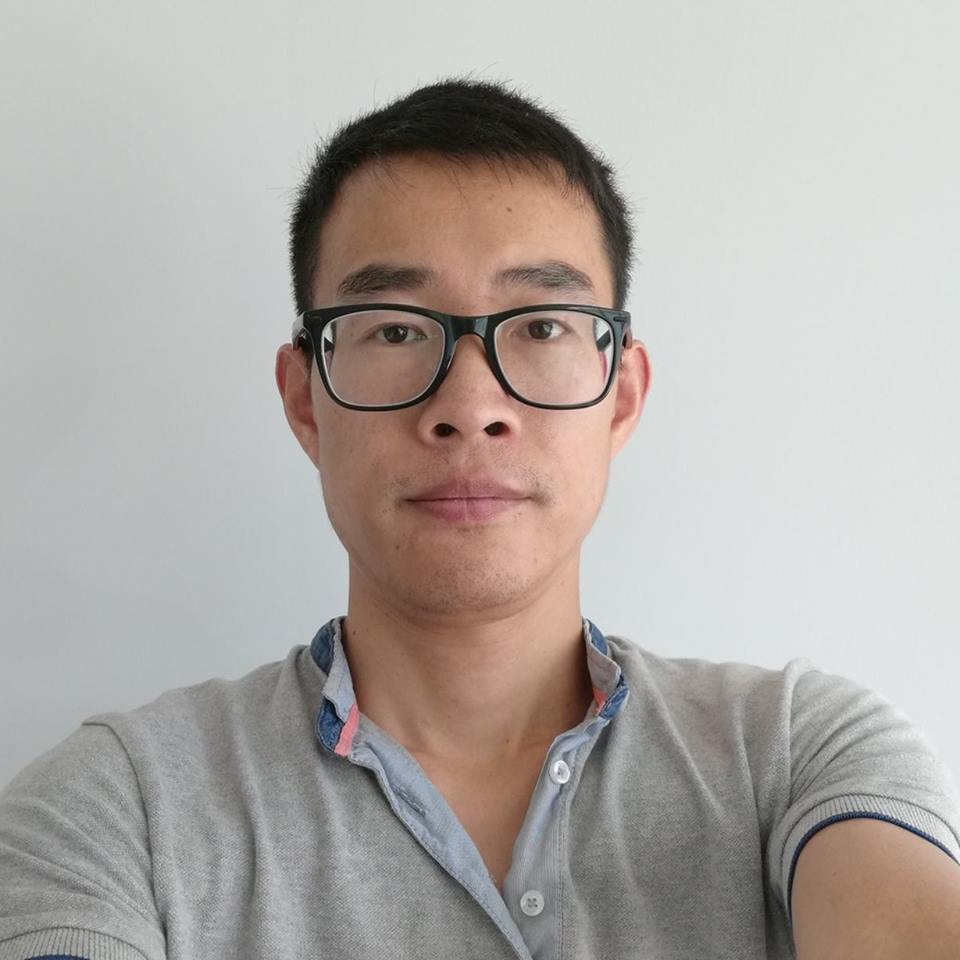 Alan Song
Alan has spent the past 10 years working in the entertainment lighting industry. He is a licensed rigger and a lighting operator. Alan is responsible for managing our Auburn office and warehouse.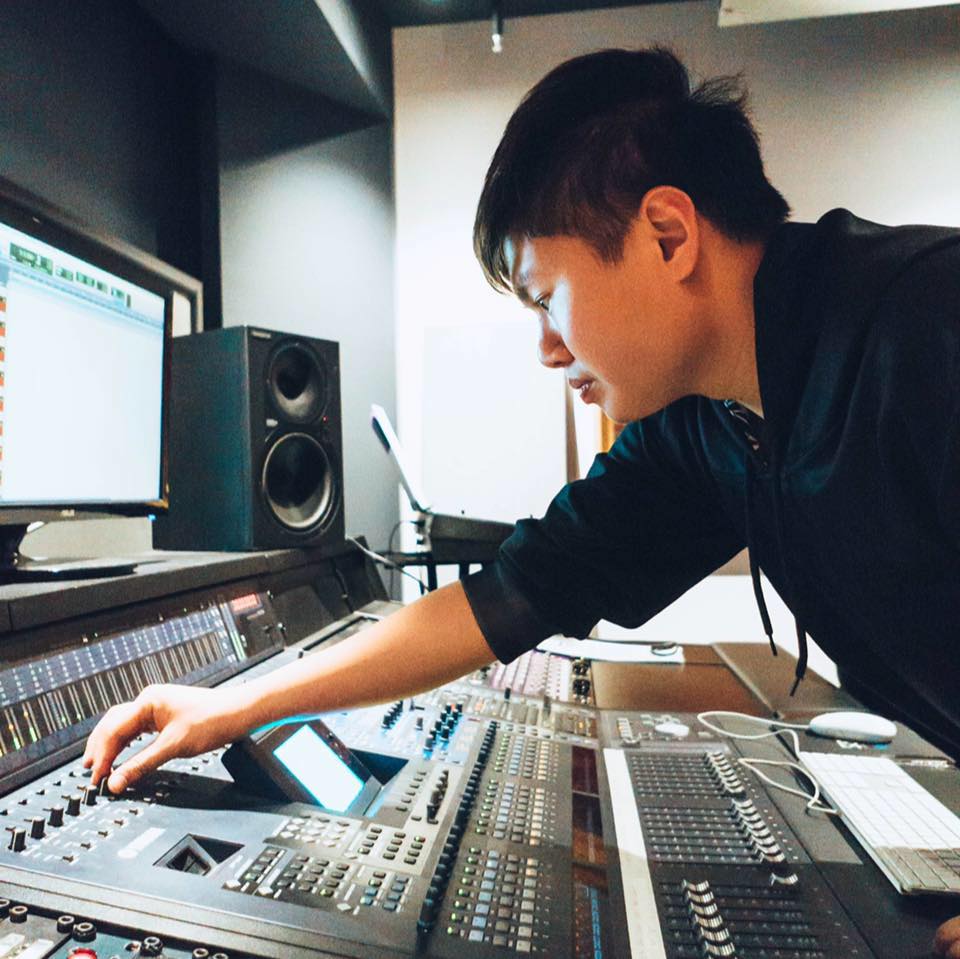 Derek Liang
Derek is a recording engineer graduated from SAE. He has years of experience in production audio and lighting. Derek is responsible for managing our Burwood office. Howard Kao
Howard holds a degree from JMC and his strength does not stop at audio either. He is a experienced video technician and VJ. Howard also is our chief laser operator.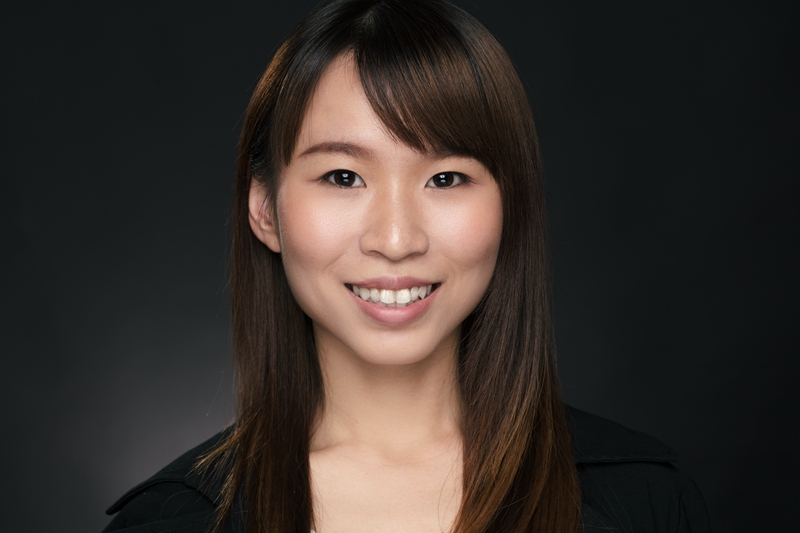 Tiny Zhang
Tiny is our chief stylist and client relationship manager. Tiny's strength lies in her creativity and great customer communication skills.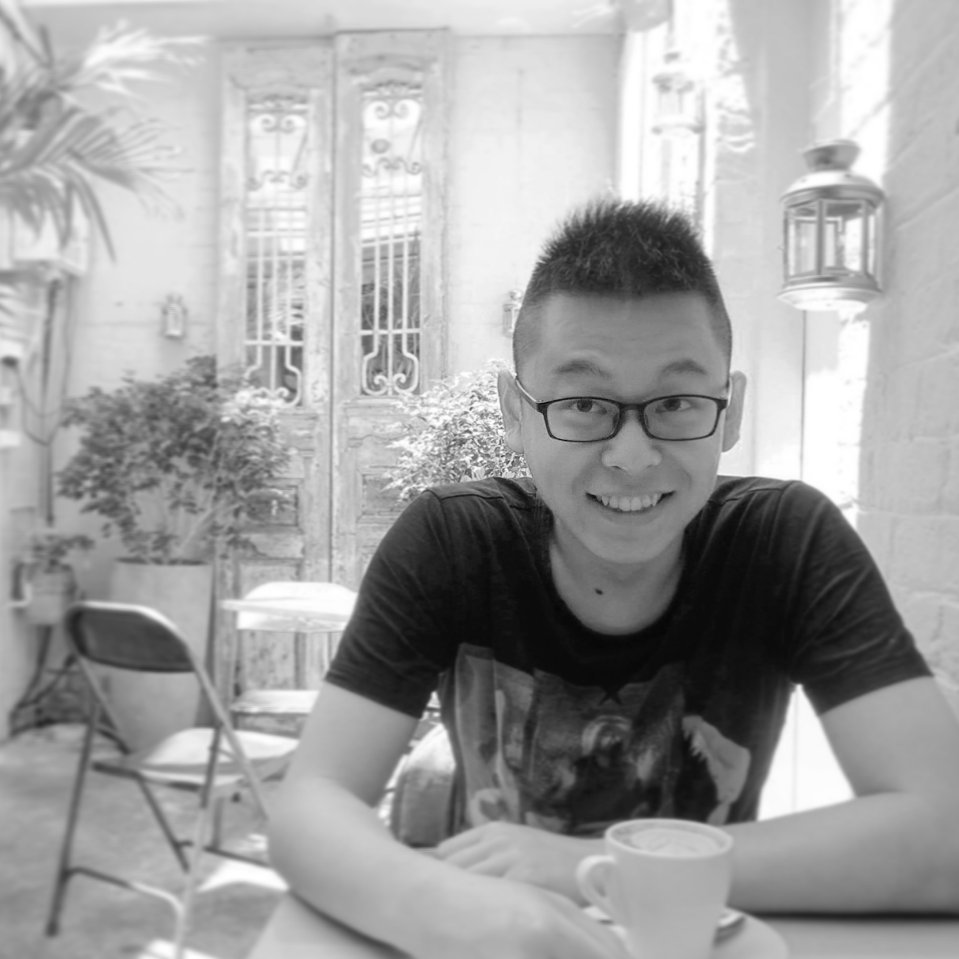 Yao Zhang

Yao is our job manager responsible for managing the logistic and personnel side of job to ensure the right crew members are working with the right equipment.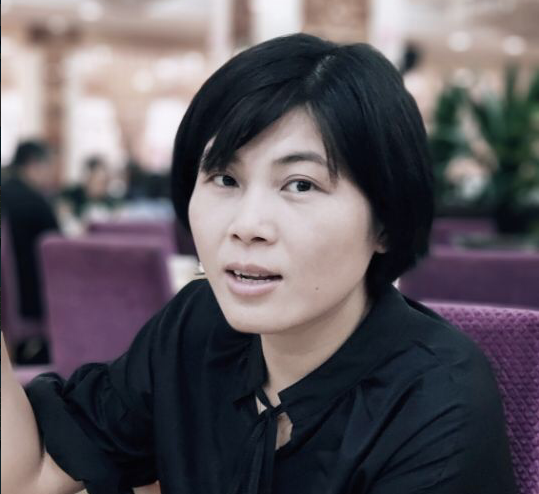 Lacy Zhuo
Lacy is our marketing manager with more than 10 years of experience working in the entertainment and event industry. Lacy is responsible for promoting our service to potential and existing customers. George Chatzigeorgiou
George is our online marketing manager who looks after all content online to ensure customer are provided with valuable, accurate and specific information about our services.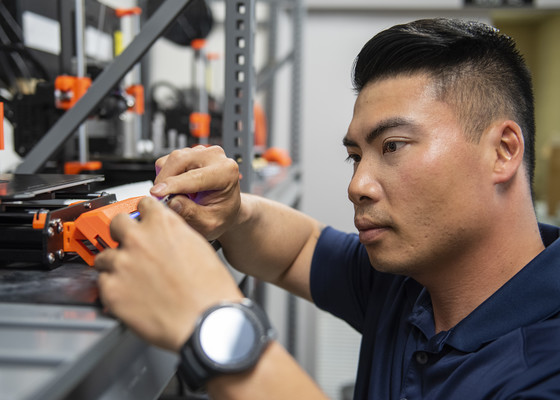 Hansen Huang
Hansen is our chief service technician. He is an electronic engineer and previously worked for Bose. He has nearly 2 decades of experience in AV equipment servicing and repairs.