A laser show can upgrade any concert – whether it is electric, rock, pop or classic – as the rhythm of the music is synchronously underlined by the lasers' beams. The strong and far reaching beams easily grab the attention of your crowd and make them feel part of the show. The mid-air beams such as fans, cones and shafts of lights are unique to laser light and when well programmed and operated, they match the beat of the music as well as the theme of the existing stage lighting. It is a lighting spectacle that can easily go viral on social media and helps to further promote your shows to other potential audience.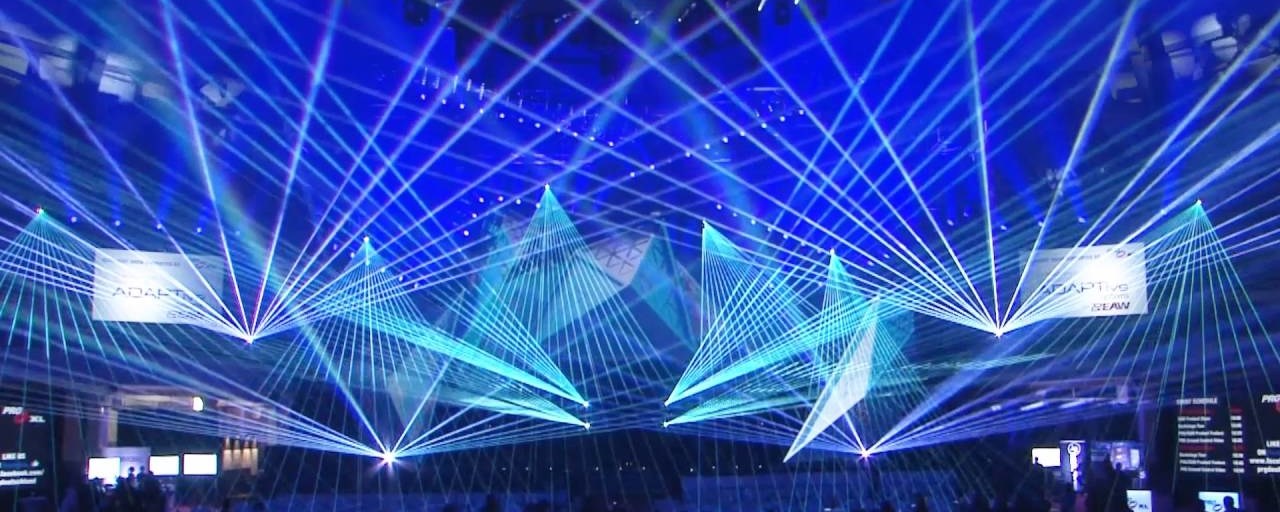 Highlight now stocks a fleet of 20 laser projectors in our Sydney warehouse including Kolo Pandora 600, 1000 and Phantom 3000, 5000 and 8000 RGB Analog models, for both dry hire and production use, and we are adding to our inventory as we go.
The Pandora 600, 1000, and Phantom 3000 units are best suited for night clubs and smaller venues, while the Phantom 5000 and 8000 are more suitable for larger concerts, outdoor laser shows, and when higher powered lasers are required to compensate for the wash out effect of other stage lights in the space.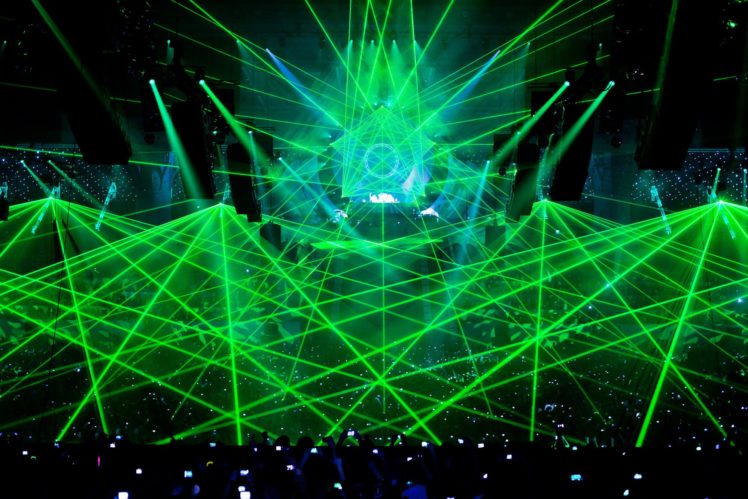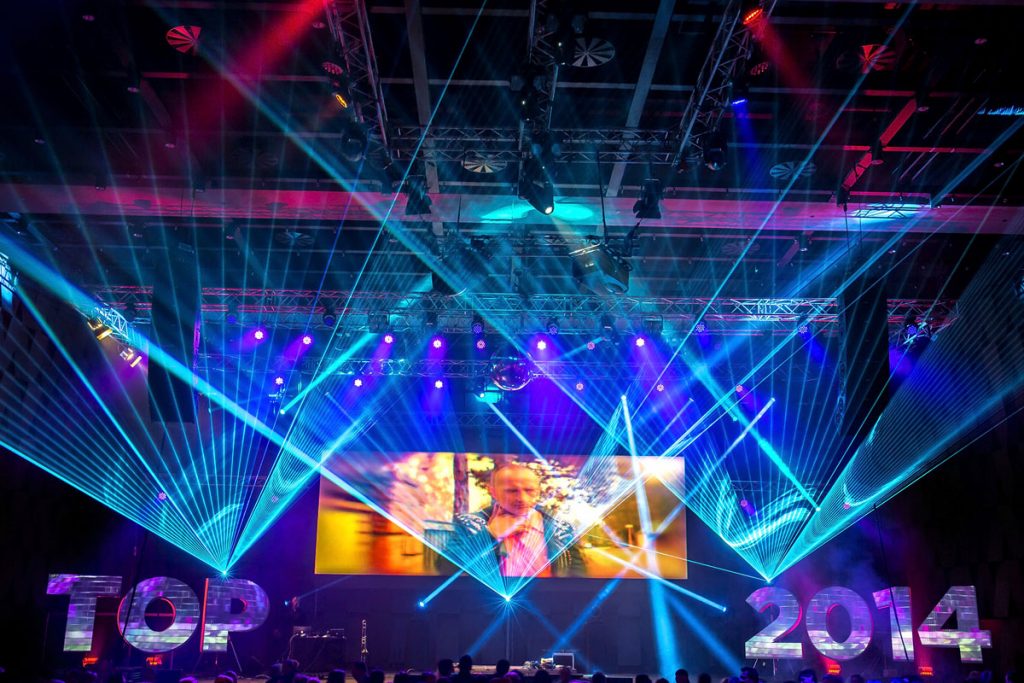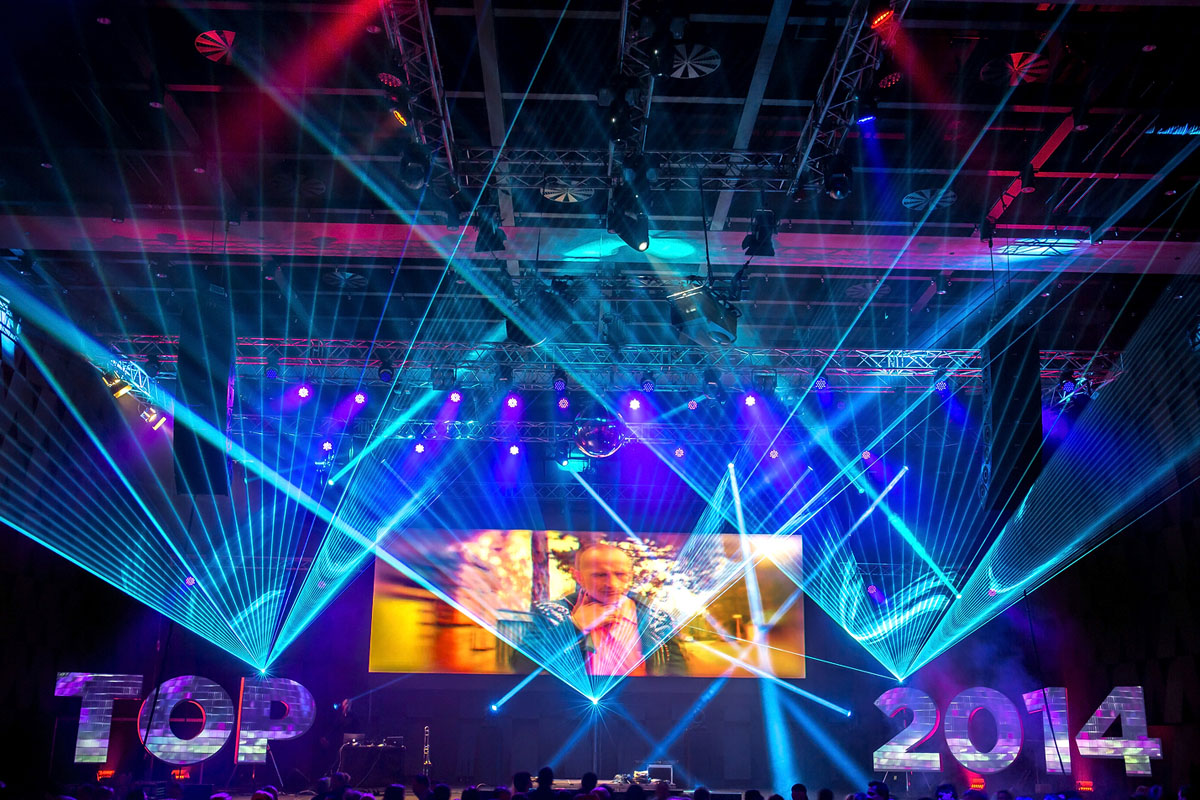 We can dry hire our laser projectors with either FB3 or FB4 External controller boxes with Quickshow or Beyond Ultimate License, depending on your needs to other Sydney production companies or laser specialists who will be setting up and operating these projectors themselves for their client, or we can take full responsibility of producing the show for you. If you are from another part of Australia and you need to hire a few extra units these projectors won't cost much to ship due to their compact sizes. Our operators can also travel out of Sydney to carry out laser show related jobs. We can produce offline time-coded laser shows using Beyond Ultimate and Realizzer 3D visualiser so that you can preview the show and provide comments for changes.
As an event organizer or production company looking to sub-contract, when thinking of using lasers for your show, safety is always a priority. In fact, your venue will likely be requesting for safety related documentations and qualifications. Highlight has laser safety officers and veteran operators who understand the risk and know how to manage them. A Safe Work Method Statement is always prepared, implemented and reviewed for each of our jobs to ensure all potential hazards, from using laser projectors, are identified and dealt with.
Our experienced laser operators are experts in Pangolin's Quickshow and Beyond software as well as the midi controller AKAI APC40. Next time you are managing a show and you seek some cool concert laser show effects to WOW your crowd, please give us a shout.