Have you ever been curious about the lighting and effects used in various events like band tours, etc. Many audiences don't know that the lighting equipment and production are quite monumental and, most times, not fully appreciated. However, the event organizers know for sure that concert lighting production is very vital to the success of every event, whether a big or small event.
Highlight Entertainment offers concert lighting production for various events all around Sydney, Australia. As we have done for multiple events, we can cover any size of the event –from small parties to big festivals.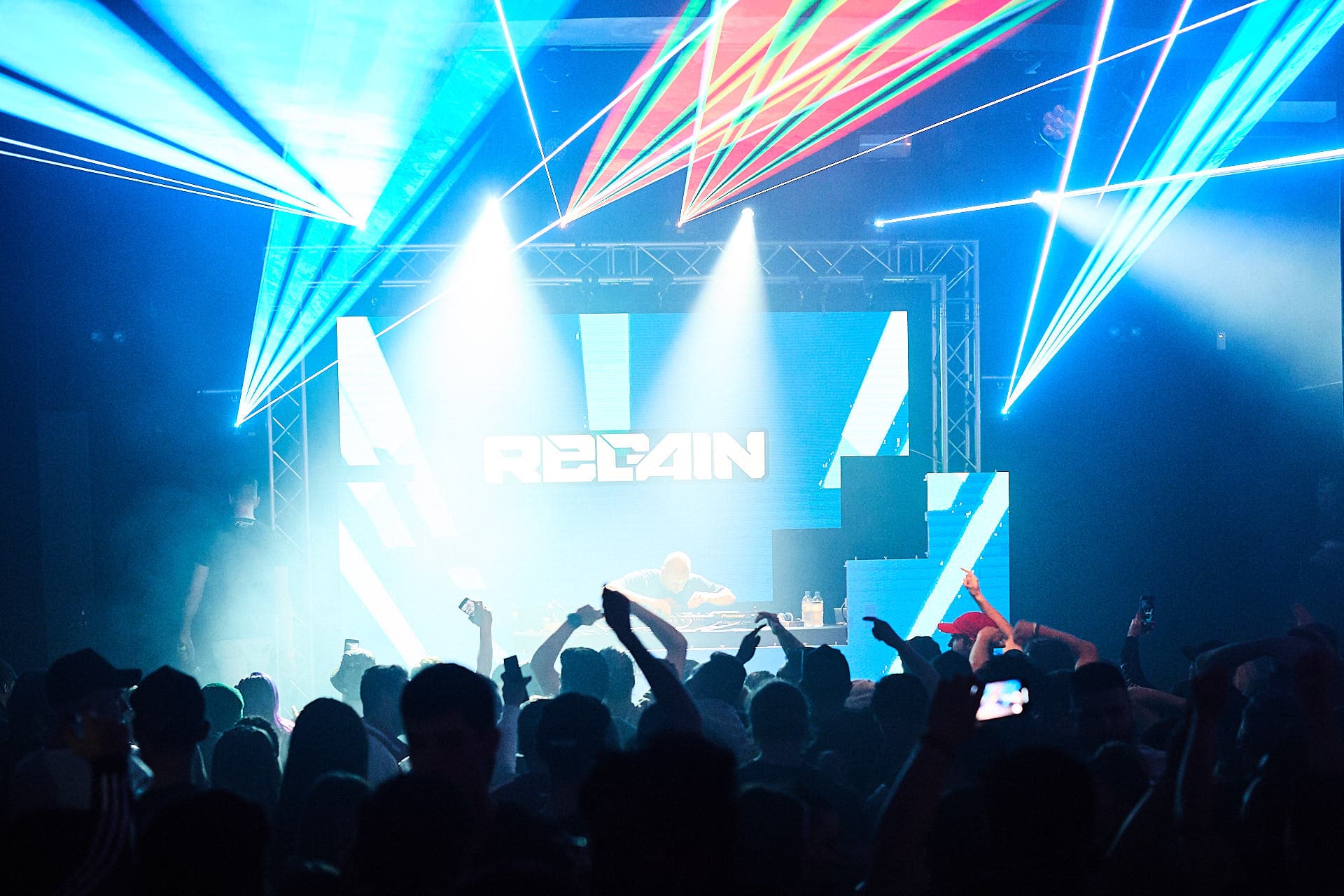 Every show is enhanced with a lighting system that does have a much more important job than just lighting the stage performers. Don't you think it's best to liven up your concert with lighting that enhances the musical performance and the tempo of your show? Having a professionally controlled event lighting system that includes many lighting effects that correlate with the music can enhance your audience entertainment and engagement. Also, your concert photos will surely turn out great, and that means they will be referred to and stared at for many years.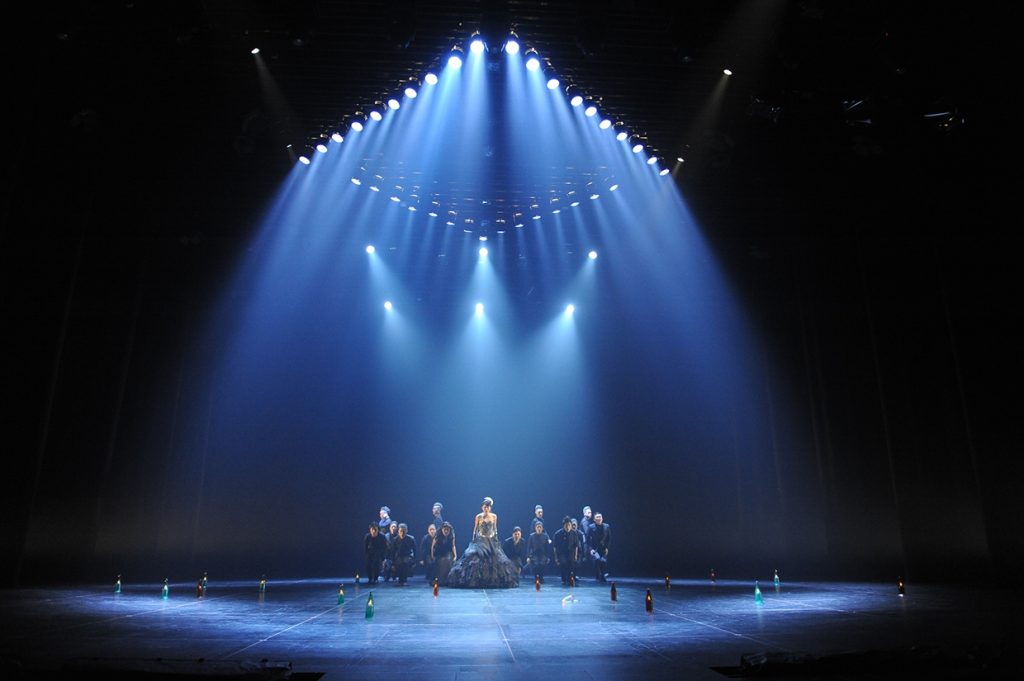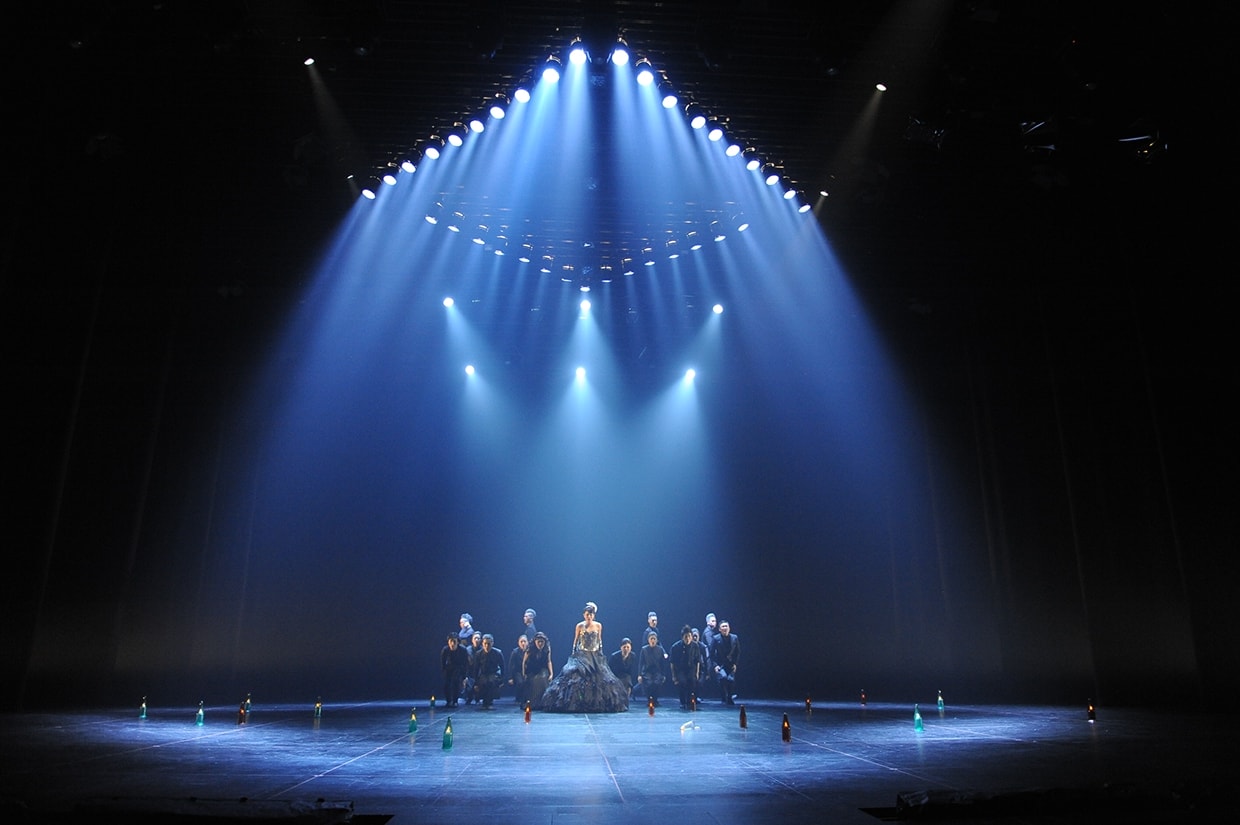 Concert Lighting Production For Any Event Size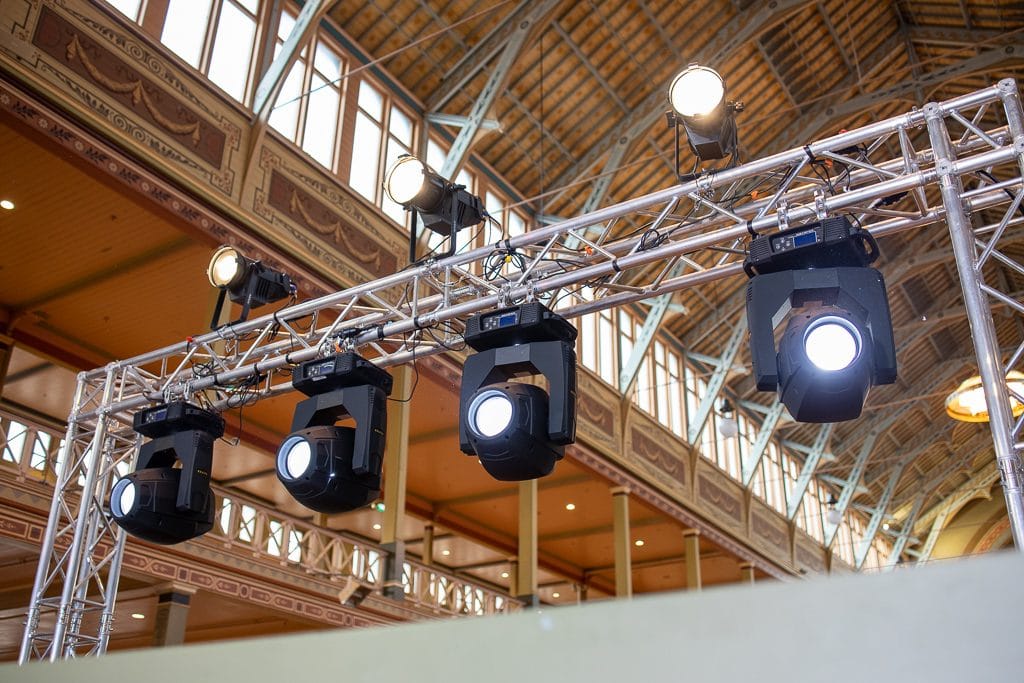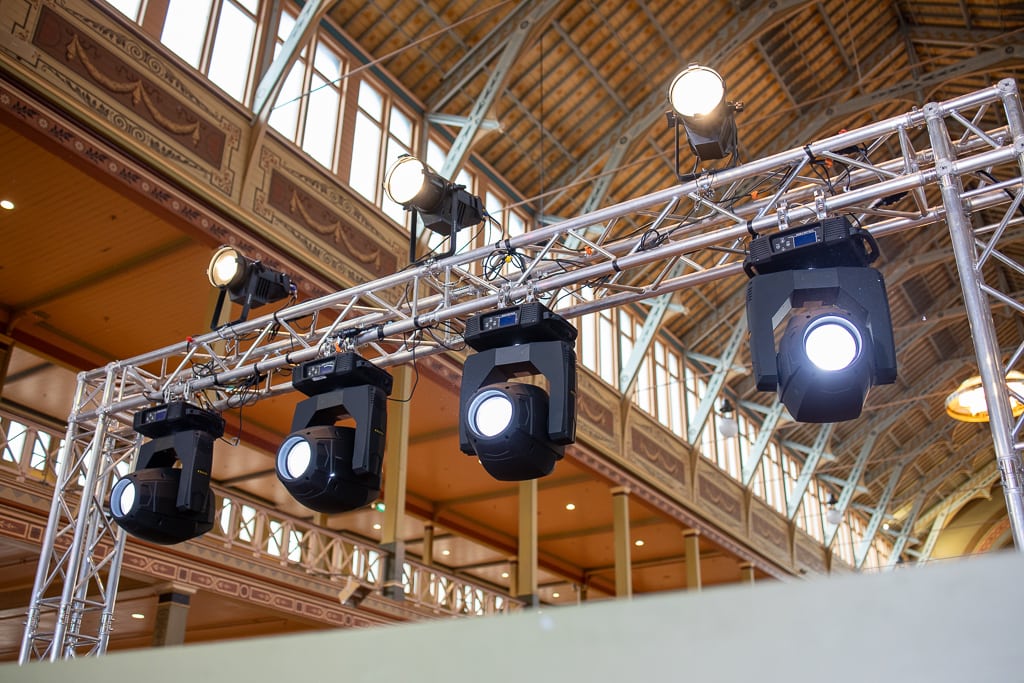 On a simple aspect, the event lighting might involve just two towers that will hold the fixtures for face light known as the stage wash, and some other static LED units behind the stage performers.
On the more comprehensive side, the same lighting can be used, but its installation is done differently. The lights can be suspended above the stage through two truss spans, one downstage, and the other upstage. 
The stage wash is more evenly distributed across the stage, and there is an opportunity to hang effects lights like crowd blinders close to the audience. For an excellent concert, more moving lights on the upstage truss and the ground. Some movers would be profiles, while others would be beam units. The downstage lights can be LED wash units that can transform into any color. 
Some Of Our Concert Lighting Equipments
Full-Service Concert Production
No matter your event size, Highlight Entertainment can provide full service, our premium production service includes all setup, functionality, and takedown. We also offer video screens, sound reinforcements, and staging for your concert to be successful on all at a competitive industry price.