On the 2nd of March, Nan Hai Culture & Media Group held a Clinique Product Launch Event at 541 Art Space, in Sydney, Australia. We are very thankful for the opportunity they gave us to illuminate the venue. Following our client's needs we came up with the ideal plan to achieve a warm and welcoming lighting experience for the guests, using a mixture of static lights.
First up, is the Phantos Hex Led 18x12W Bar which is a great product for colour washing on walls. This bar features 18 6-in-1 LED's which are able to produce all the basic RGBW hues, but also project Amber & UV colour. The LED bar can be accompanied by a diffuser cover for an improved colour mixing and Neutrik PowerCon In/Out for easy daisy chain of multiple units without the need of running separate power extension leads. This does not only improve efficiency of work, but also delivers a neat result with less cabling.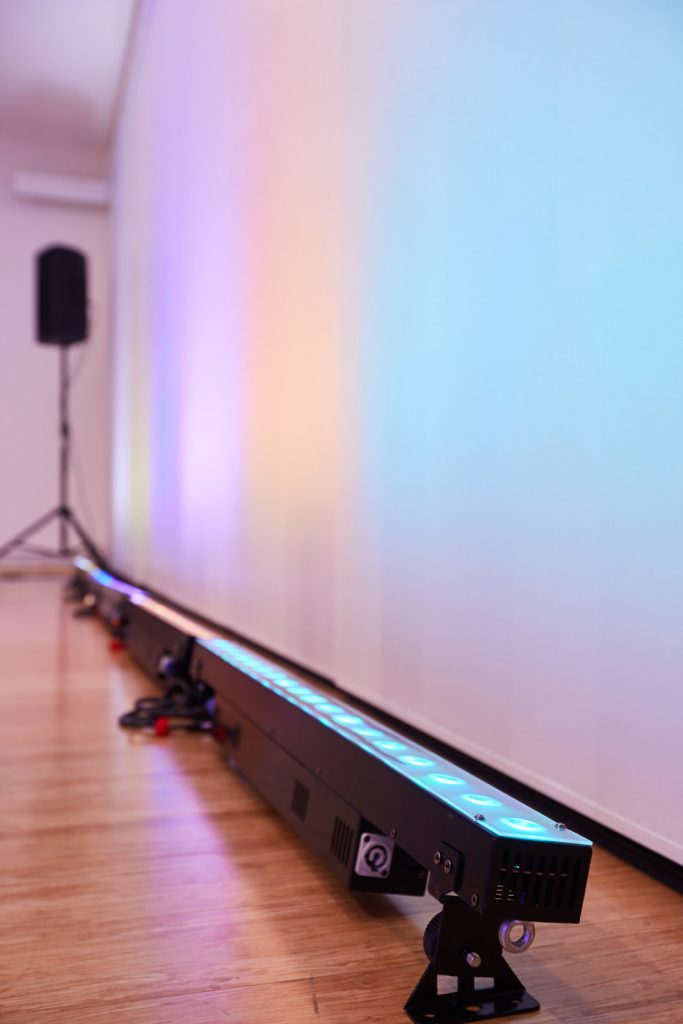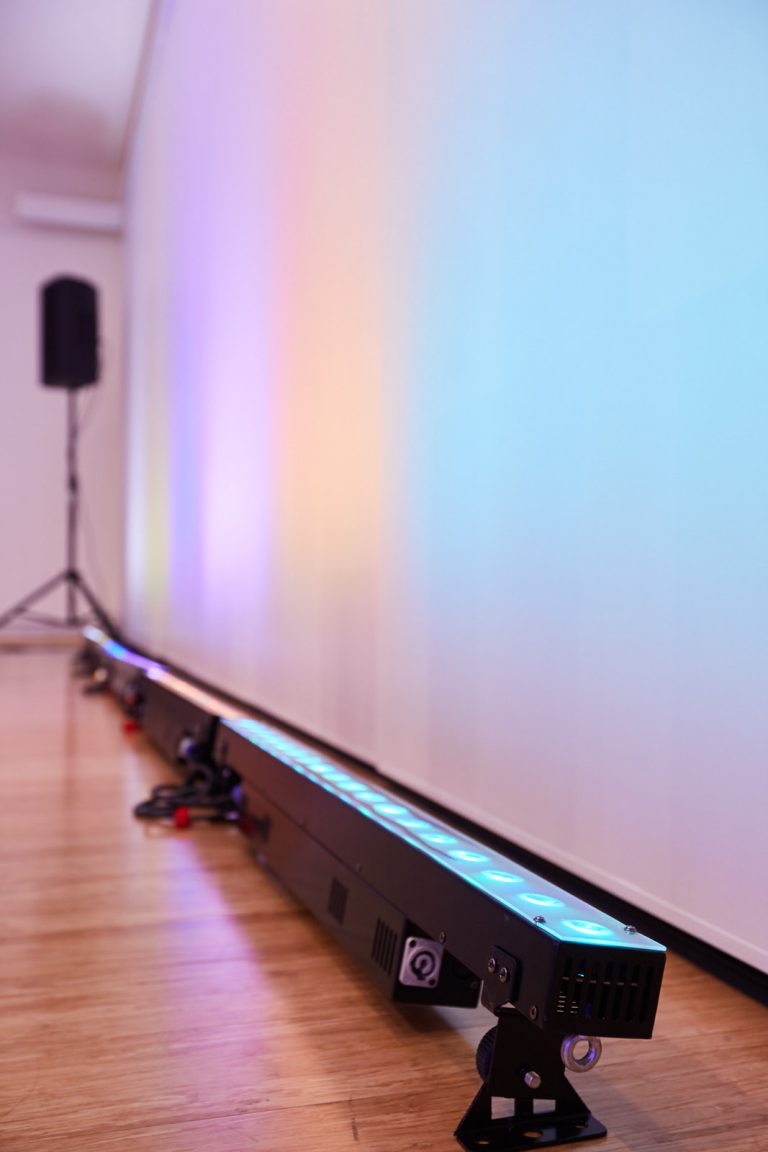 In addition, we used the Phantos Hex Led 18x12W Par. Like the previous bar, this product features RGBWA+UV capabilities with the added benefits of a 38° wide angle lens for an amazing colour blending effect and a very soft edge projection, instead of a bright spot, ideal for a low ceiling.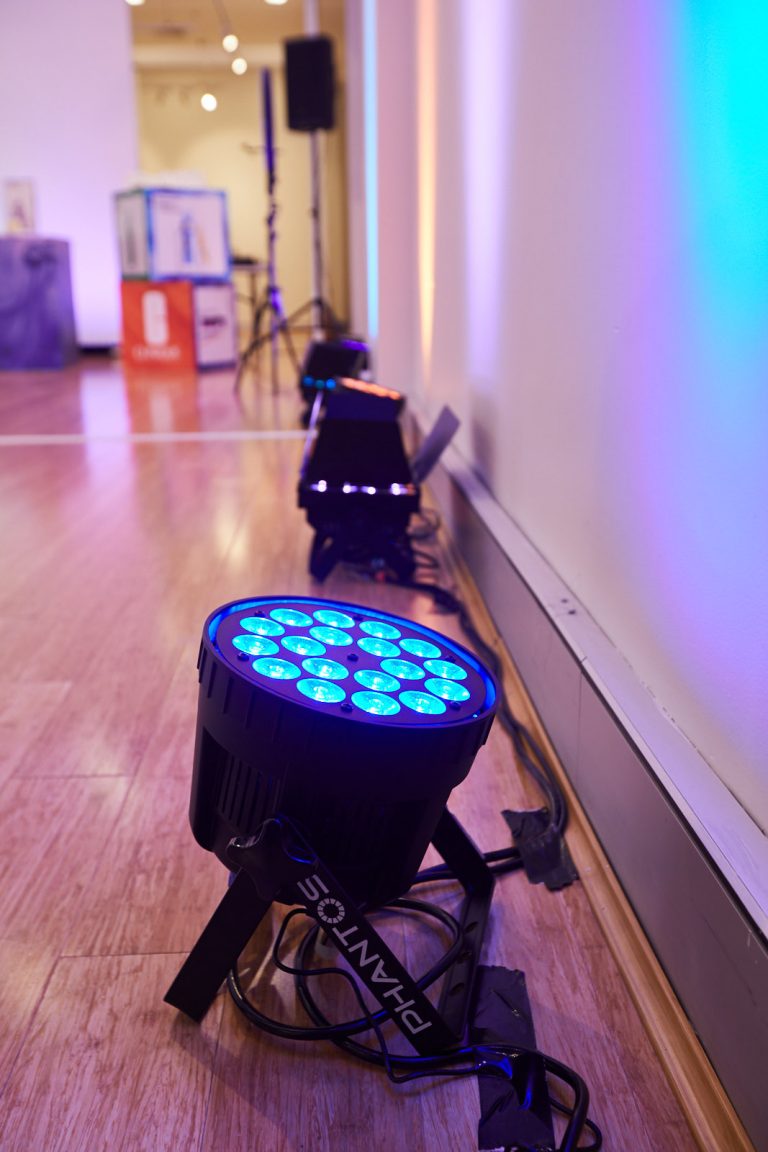 Lastly, the Phantos Hex Led 24x12W Panel had to be present at this event to bring everything together. Again, this device carries all the perks that you can get with the Phantos Par, but it also includes 4 specifically placed large 'barn doors' to manage light accurately and block it from hitting places, that it's not needed.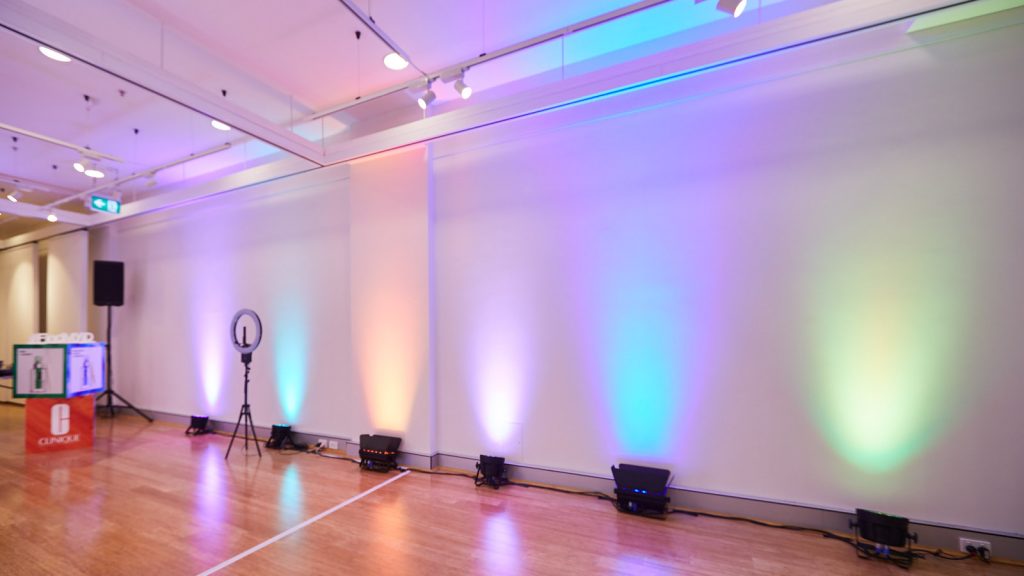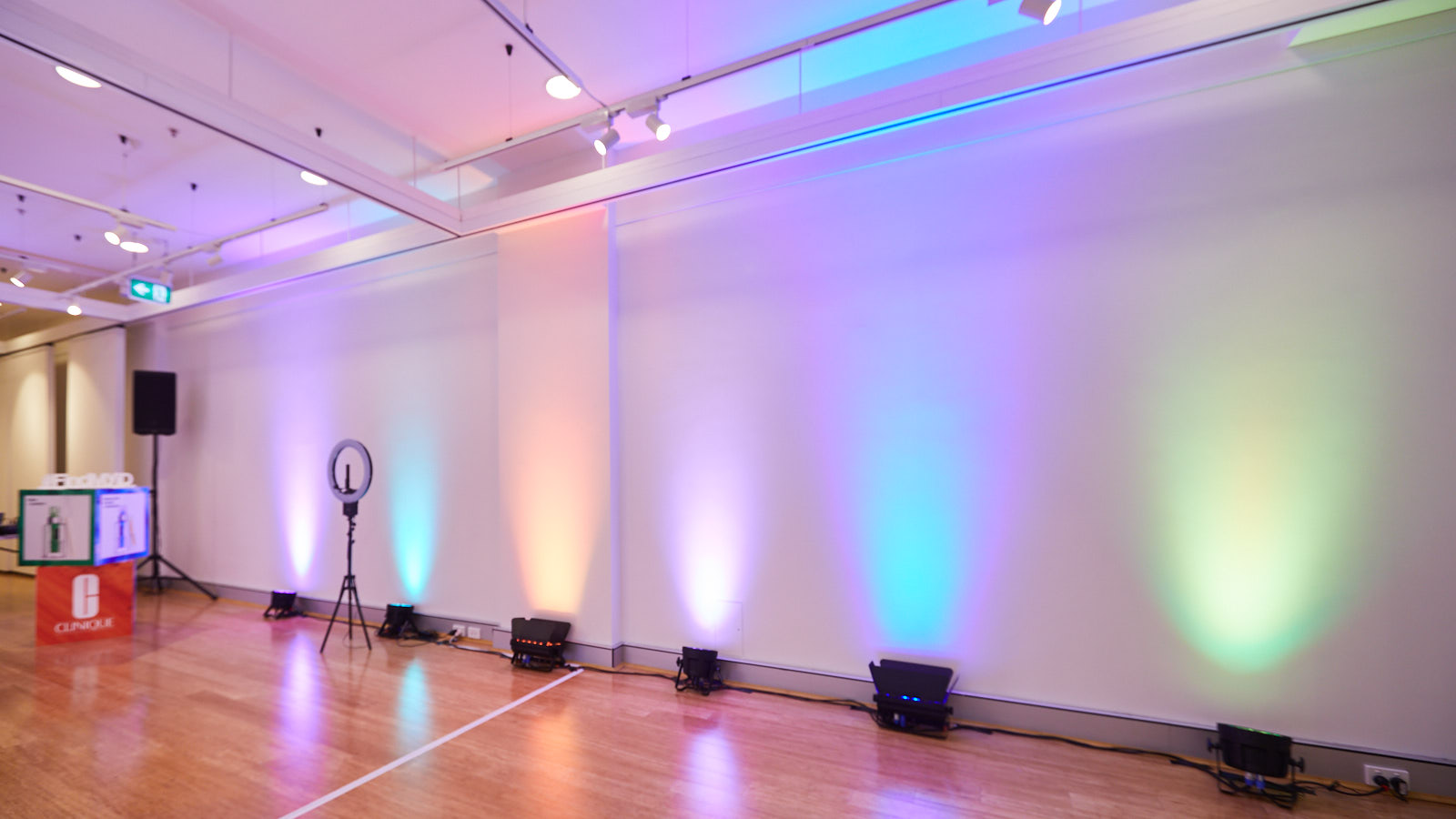 Highlight Entertainment offers the mentioned products for dry hire or hire with production services in Sydney, depending on your needs. You can either rent this product, set it up and use it yourself or get a full production service from our expert technicians and friendly crew. You can even, hire the product for multiple days and get a really competitive price for your great value. We only charge you for the days that the item is being used and not for the transportation/setup dates. For more information, click the 'Add to Enquiry' button to contact us.