The last Valentine's Bash organized by ShanZ Events was held at the Don Moore Community Centre, which is an ideal venue for large activities or events of up to 300 visitors, in a theatre style seating layout. Highlight Entertainment offered lighting & visual equipment to this extraordinary occasion.
Several PHANTOS Hex PARs were used to light up the stage, as they come with a wide angle that is perfect for smaller stages like this because it emits an even and soft light, instead of bright spot.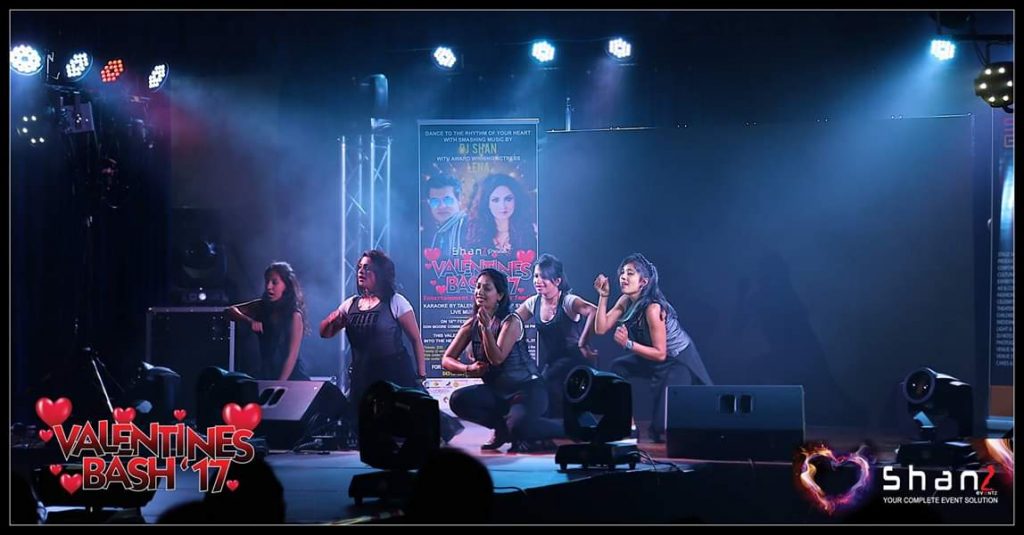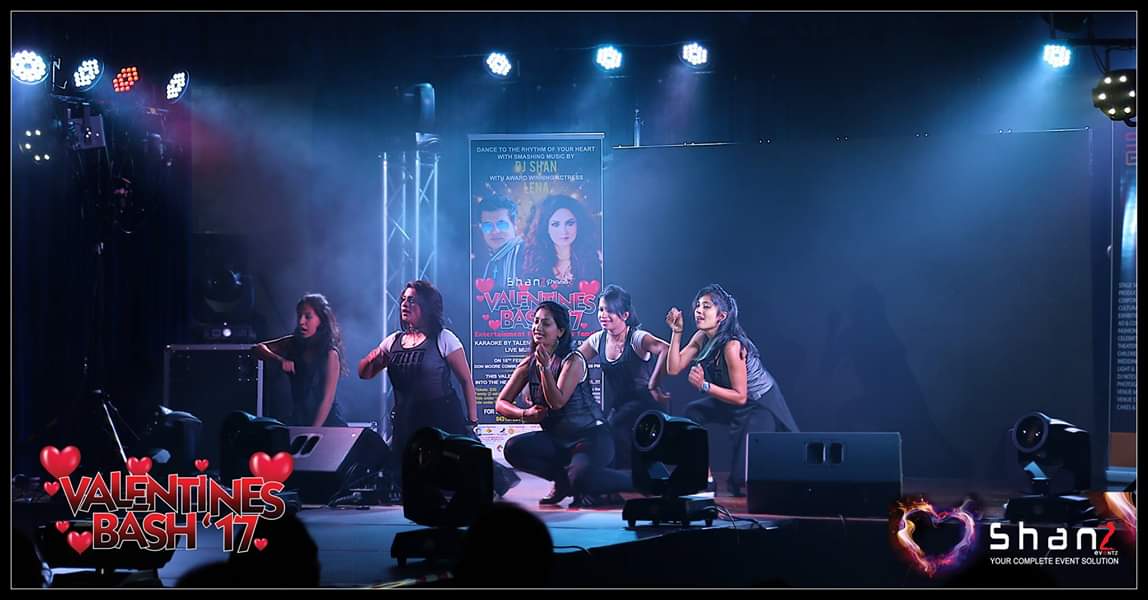 Additionally, 8x XMLite 10R Beams were hired to create a strong atmosphere and move to the sound of the music. These moving heads feature 14 alluring colours to choose from and step up your event.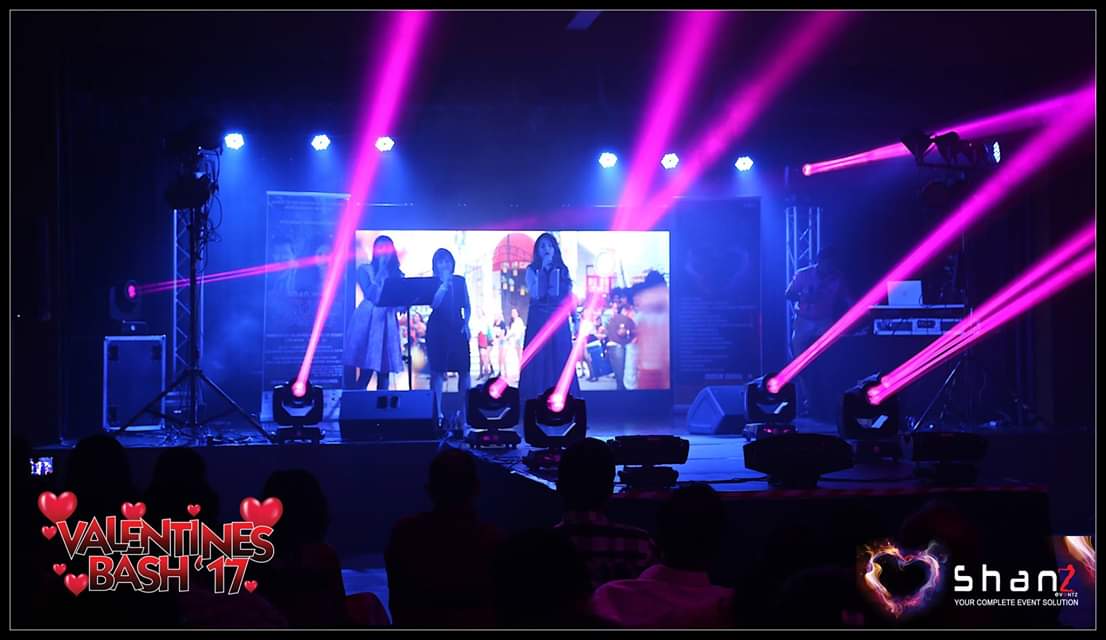 Finally, 4x 2.5M LED Screens were placed on the back of the stage, to display videos while artists performed.