Highlight Entertainment lighted the Fame at the Farms 2018 educational event. Our client for this educational event lighting service, is Model Farms High School located in Baulkham hills.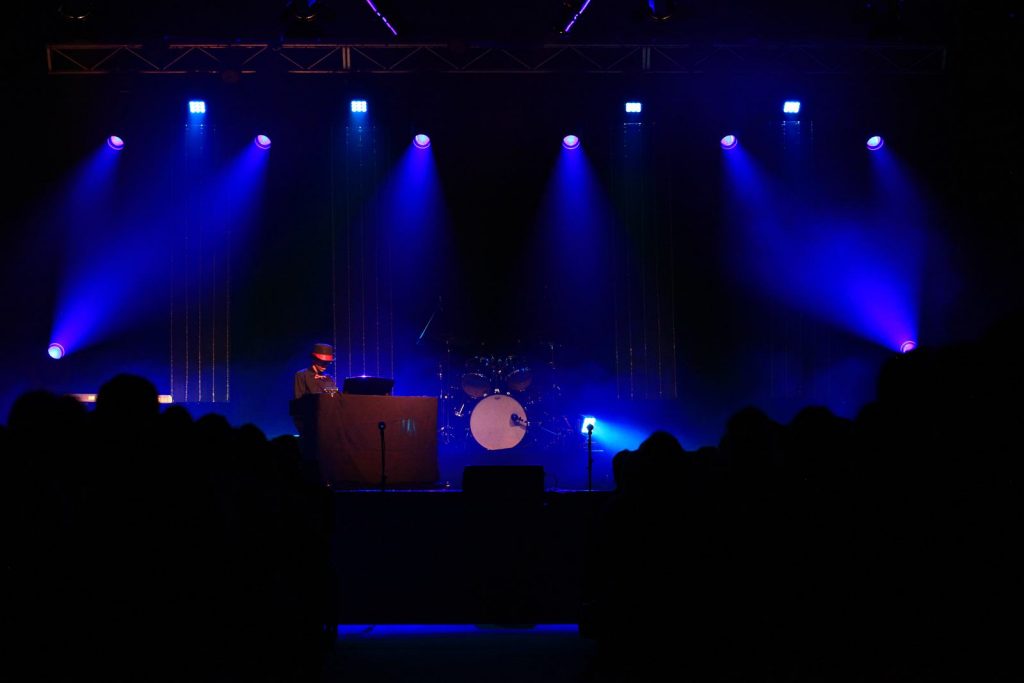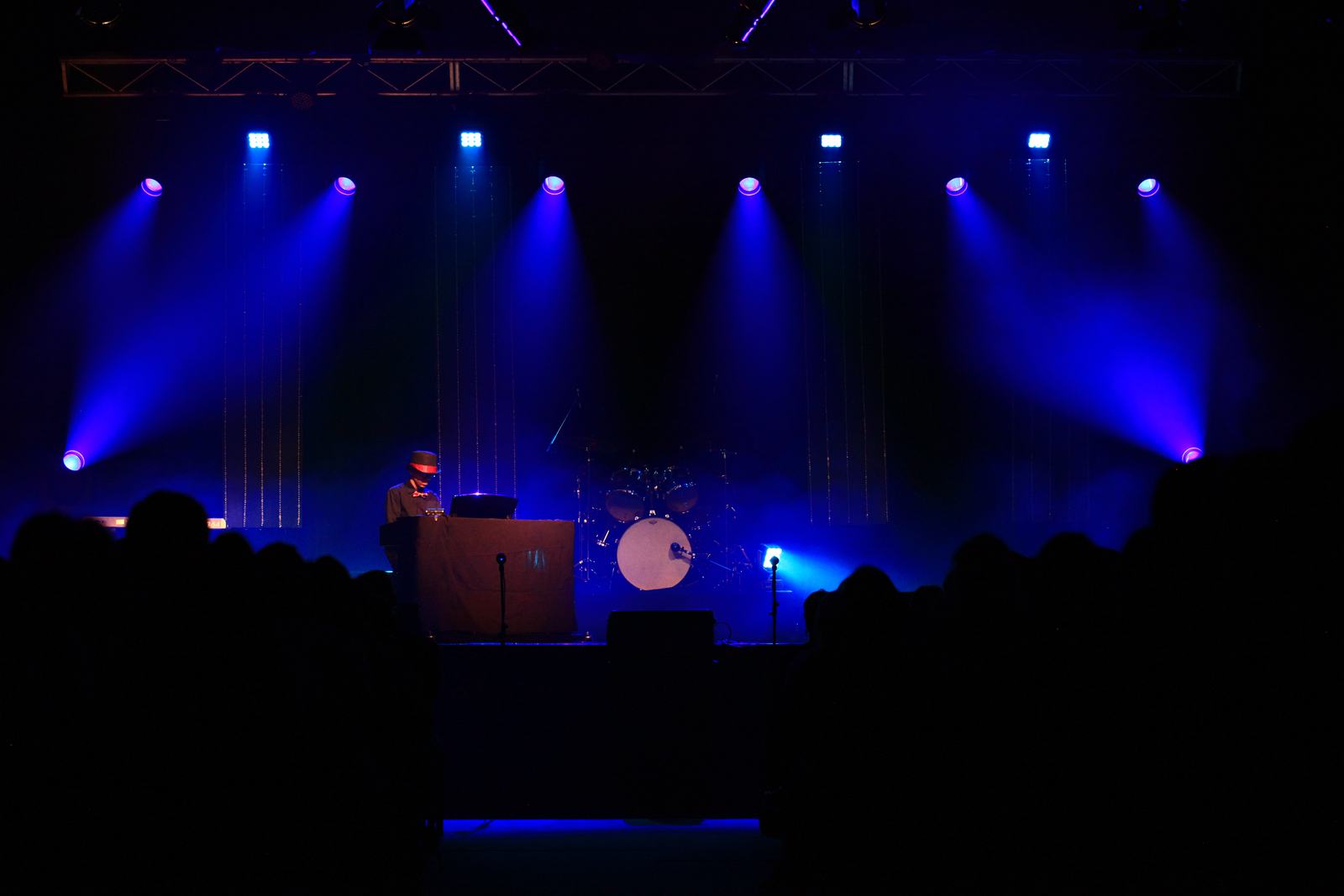 The educational event was an interesting one, it did have a significant impact on the attendees, and Highlight Entertainment provided ten GTD 440 II BSW Hybrid Moving Heads, Four XMLite 915Z LED Wash Moving Heads, Rear and Front Truss, and finally a Rigging Service for the educational event lighting.
Our GTD 440 II BSW is an efficient CMY color mixing beam, spot, and wash hybrid luminaire that features the OSRAM Sirius HRI 440W discharge source. This hybrid moving head uses a smartly designed discharge lamp that produces high output and efficient performance at an excellent lifespan of about 1500 hours. These hybrid moving heads provided sufficient lighting and nice atmosphere during the educational event.
Our client, Model Farms High School also hired four XMLite 915Z LED Wash Moving Heads. These moving heads comes with a 10-50° zoom function that ensures it is an excellent lighting fixture that be fixed at any ceiling height. This device was used bring to life colorful effects at the Fame at the Farms 2018. This device has an enhanced output and quality which seems impossible when looking at its size and weight, however, it delivered efficiently and helped in passing the required messages to the event audience using dynamic effects.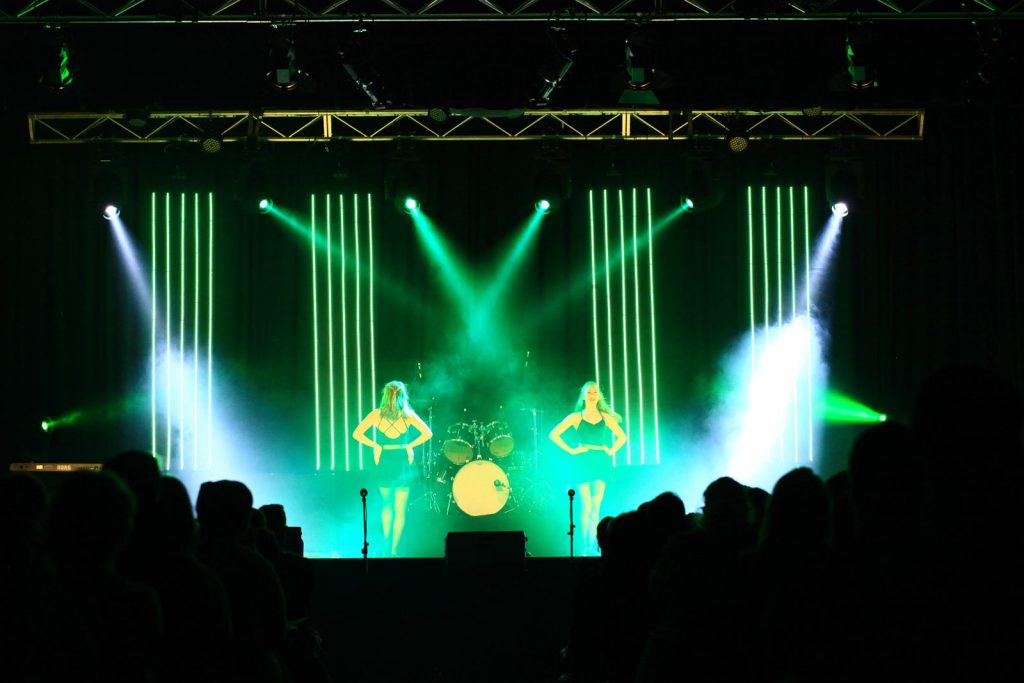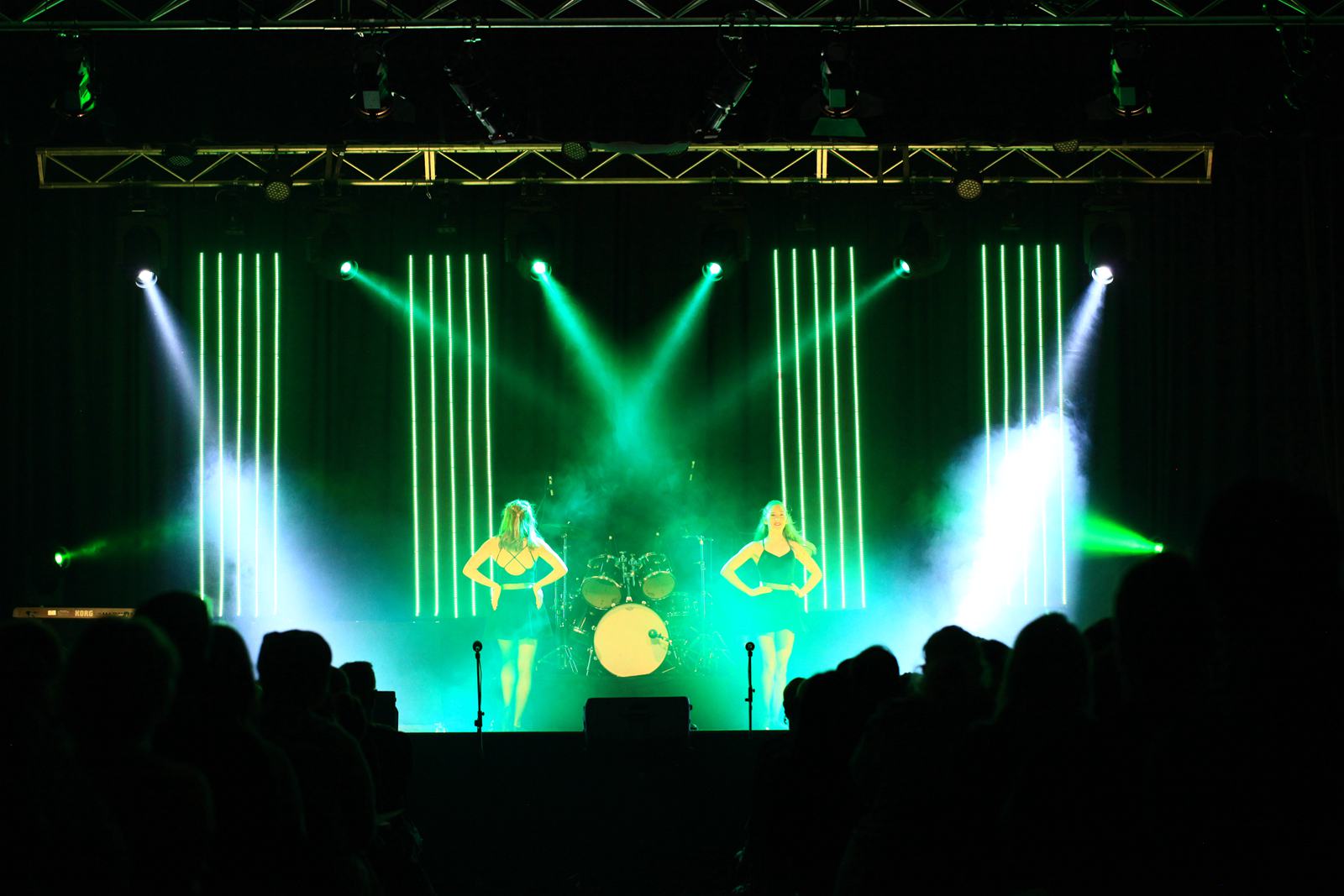 Highlight Entertainment also provided both Front and Rear Truss and rigging service that ensured that the stage setup was complete. Highlight Entertainment team of experts helped set up the truss to ensure that the event went well.
We are happy that the Fame at the Farms 2018 event was successful, and we are always looking forward to working with Model Farms High School on their future events. Our educational event lighting equipment's are available for dry hire or full service, and we offer these at industry competitive prices.