ACY Securities Gala Dinner Audio Production was an extraordinary event that is filled with plenty of fun and connections. Highlight Entertainment provided audio equipment and audio production to ensure the success of this event through GDP Media, who is our customer.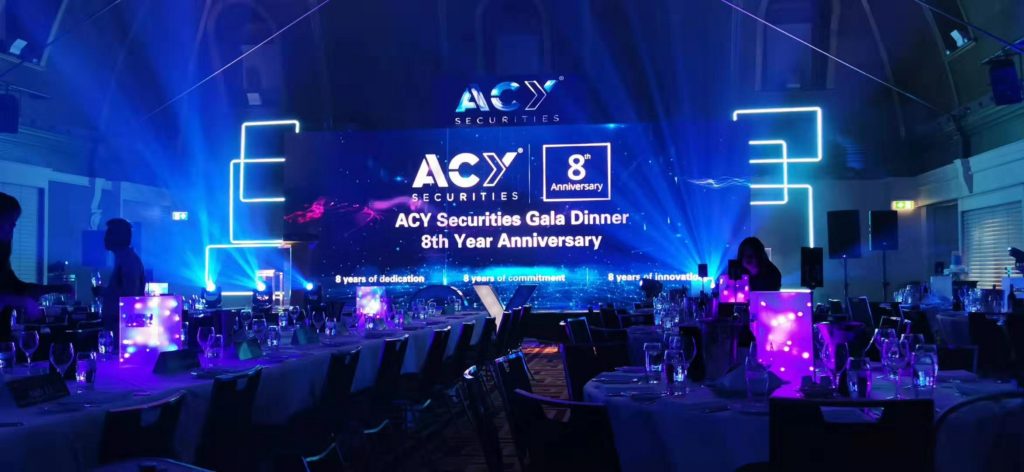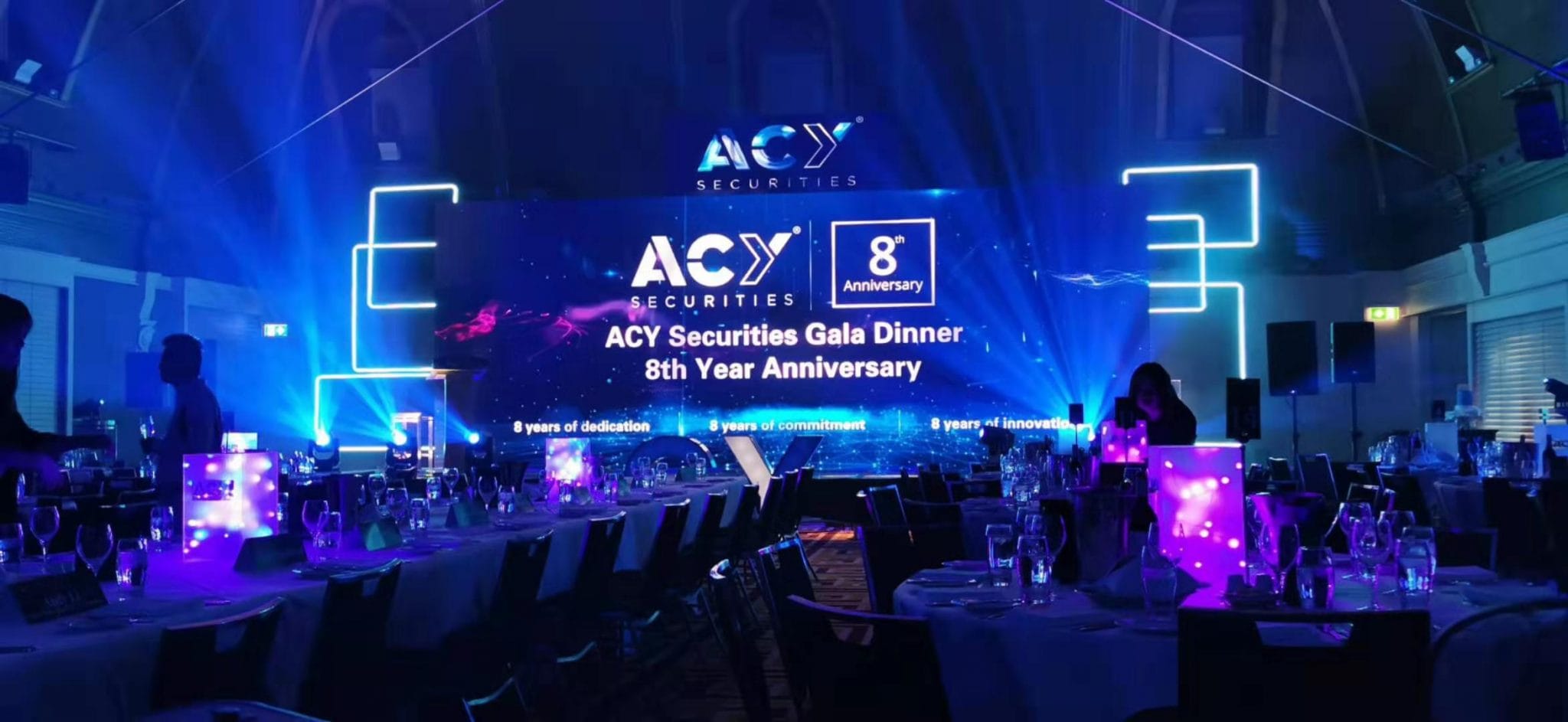 We provided two JBL PRX715 Self-Powered 1500W speaker for this event. The JBL PRX715 speaker is a great speaker that offers an excellent balance between size and performance. Its asymmetrical design made it compatible for this event. This speaker is designed to offer excellent performance and sound quality, and it indeed served excellently well at the ACY Securities Gala Dinner Audio Production. During this event, the speaker delivered as expected by offering a super clear sound at various volumes.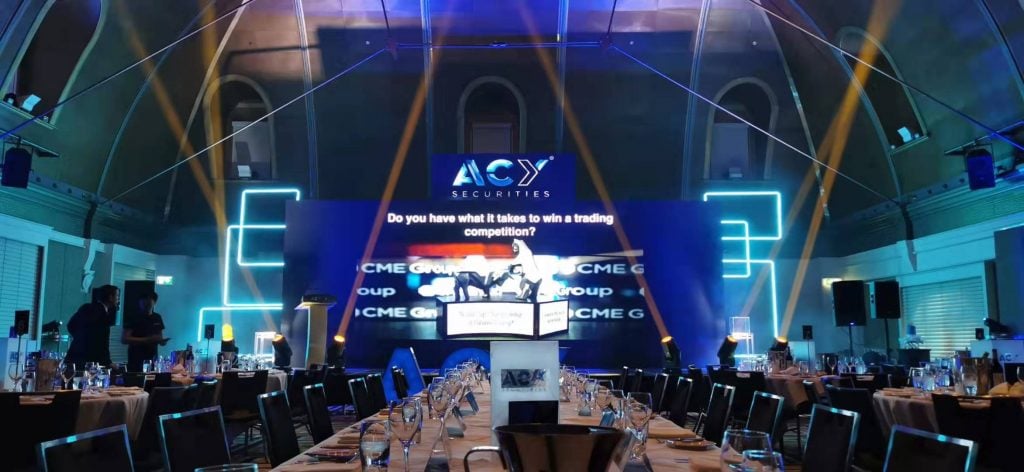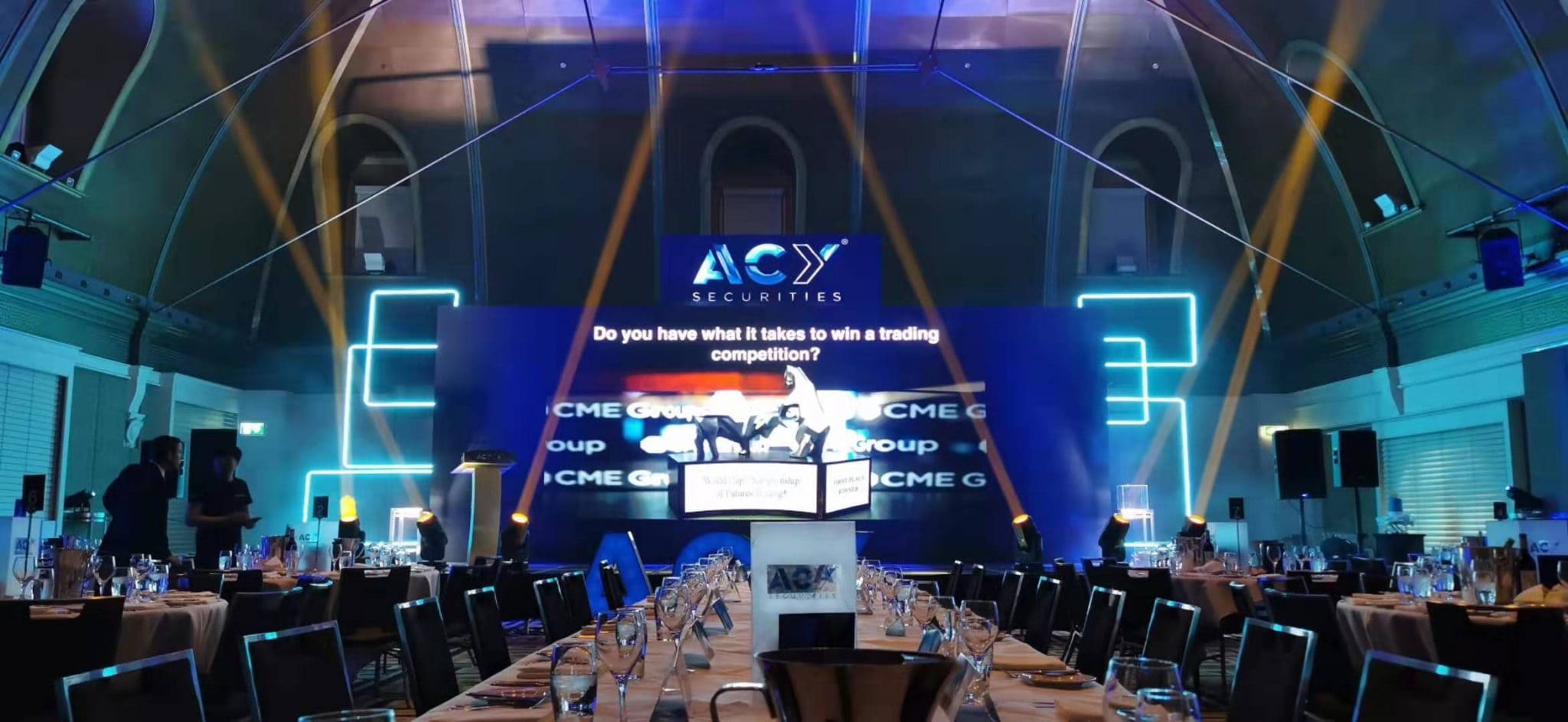 A Shure MX418C – 18″ Cardioid Gooseneck Lectern Microphone was used at the event, and Highlight Entertainment provided it. The Gooseneck Lectern Microphone at the event offered clear natural sounds at appropriate levels, indicating it is a trustworthy audio equipment. It's male and female voice output at the event was excellently clear, this ensured that the attendees had an excellent time.
Also read: https://highlightent.com.au/led-screen-for-raw-as-fk-dj-competition/
We also provided four Sennheiser XSW 2 835 Wireless Mic & Receiver vocal sets, which not only enhanced the look of the event, it also ensured freedom of movement for the speakers without altering the audio quality.
At the event, we provided an audio technician or operator and a bump in/out crew that controlled the audio production to ensure that the event goes as planned. Highlight Entertainment's audio technicians are experts who have many years of experience, and can quickly sort out any audio issue that might be experienced at any event.
Our technical crew hired by our customer GDP Media was available during the event to help set up the audio equipment's, ensuring the smoothness of the event.

We pride ourselves with the vast quality of audio production equipment's', and technical crew we offer to our customers to make any any event.