sHARE WITH US HOW OUR EQUIPMENT ARE DOING AT YOUR EVENT.
Please read the below explanations to fully understand how this program works.
we thank you for sharing.
The photos need to be of professional quality in terms of composition, background, lighting condition and presentation of the products in use. These photos do not have to be necessarily taken with professional cameras as long as they meet the criteria we have in mind in order to be used on our website to promote these product to our visitors.
The photo on the right is taken by a customer using his phone. It shows a Mode V6-R chain motor in use and the photo is well composed with a neat background.
The one below is taken using a Canon 5D IV and it shows a few GTD 440 II BSW moving heads.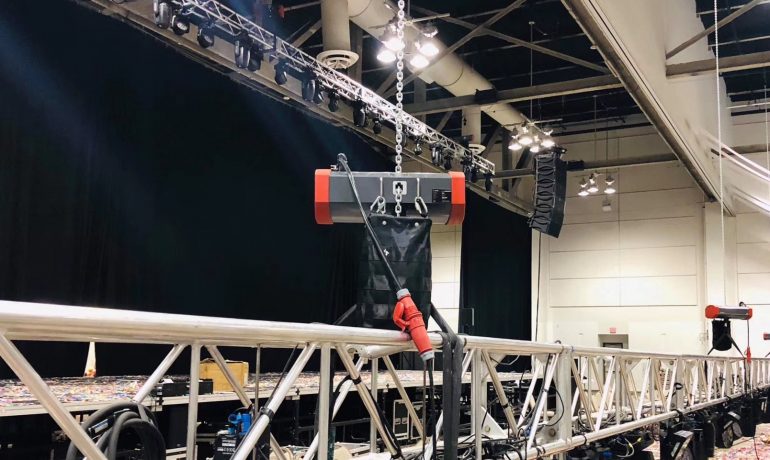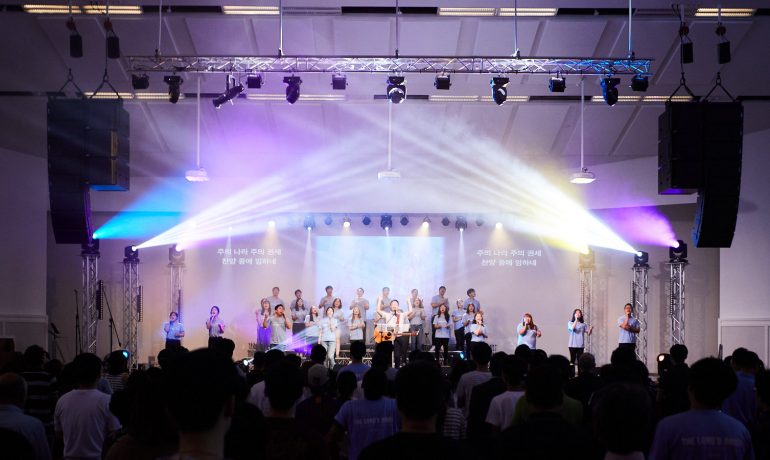 Please do understand that we may not choose to use your photos for our marketing purposes due to the photos themselves not meeting our criteria. In such cases, we will not issue any credit. We still appreciate it very much that you shared it with us.
In order to not disappoint customers, we recommend publishing your photos on your own websites, Facebook pages or other social media and @ us so we'll go and check them when notified or get in touch with us with the button above. 
We will also notify customers in advance if we decide to use photos that belong to them.