Highlight Entertainment provides a special effect for events with our broad array of special effects. To every new client comes a new challenge for us, and for this, we offer many years of professional experience. Always keeping tabs with the latest and trendy technologies ensures that we evaluate your event, your idea and your event attendees to give you a high-quality special effect for your event that will make your attendees always remember your event or brand.   
Whether you aim to awe and excite your audience with continuous fog, confetti showers, cryo jets, lasers or have lots of balloons rain down from the ceiling, Highlight Entertainment is the company for you. We love what we do, and we love to offer exciting events to our clients. What you need to do is to give us a little bit of what you need, we will apply our creative power to compliment your idea, bring your idea to life with our special event effects.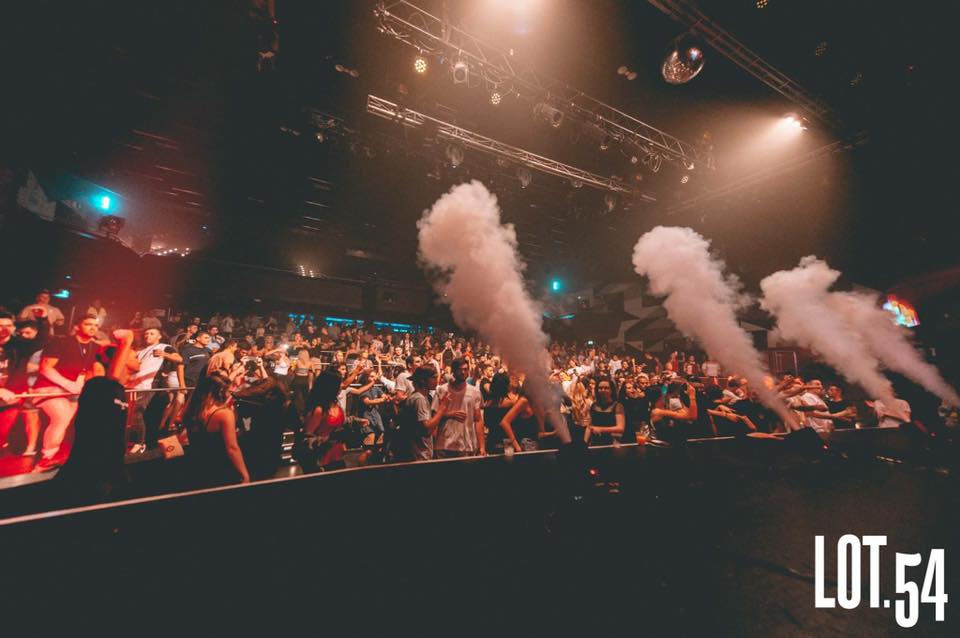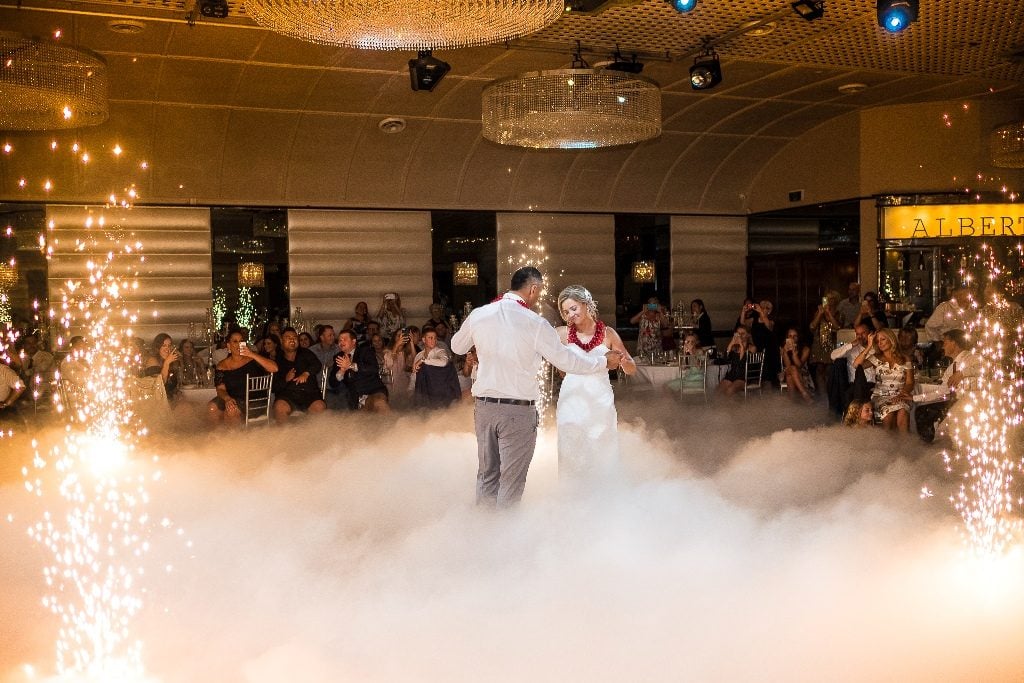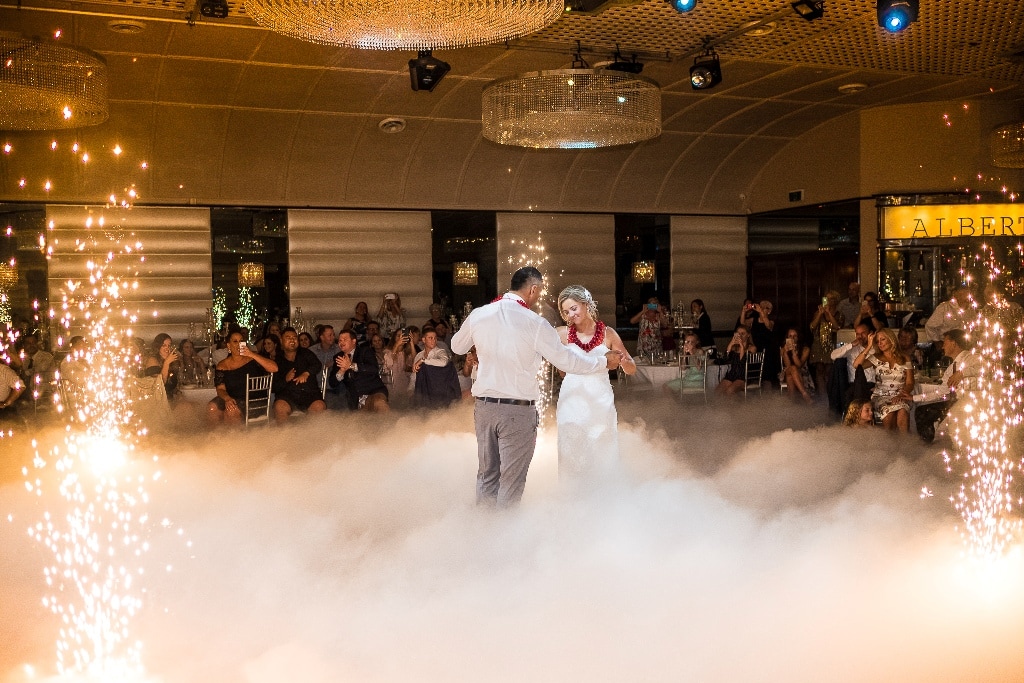 Highlight entertainment is dedicated to offering you the most unique and professional service in the industry. We've offered special effects for event services for various live events all over Sydney, and can provide special effects for non-profit, cooperate, and indoor and outdoor sports events, or whatever event you might have. We have the necessary experience to handle your next event and will professionally design and produce the best special events tailored specially for you to ensure you achieve your desired aim.   
Want to Make Your Event Feel Special?
We recommend that you add special effects to whatever event you might have, and don't worry, we offer the best prices. Our excellent event solutions ensure that you appropriately promote your brand and market your services. Our interesting approaches do leave a fantastic and long-lasting impression with our client's events participants.
Special Effects For Event Safety is Our Priority 
We are not only interested in offering the best experience to your event attendees, and we are equally after the safety of your attendees. Highlight Entertainment provides the highest standards of safety when utilizing special products and ensure nothing goes wrong, and your participants have a perfect time. We only apply approved solutions, and we also consider any application in your environment; it doesn't matter if your event happened outdoor or indoor.
Special Effects Supplies For Your Event
Highlight Entertainment supplies varieties of special effects products you can hire for your event. Whether it is a cooperate meeting, a concert or congress that targets a specific audience, Highlight Entertainment applies effective and unique special effects concepts. We offer all these services at best industry competitive prices without compromising quality.