Musicals are a unique type of performances and much different from typical plays. The main reason is music. Contemporary musicals fable a tale with dialogues, songs and sometimes dancing, thus it's said that they incorporate opera techniques, such as the drama and the dance. Additionally, a musical has many more actors and a lot more scene shifts than you would normally come across in a play, even though this is not obligatory. As a result, musicals may be small or big and still require the same effort and equipment.
A musical lighting rig can be very basic. After all, it is the performance itself that takes centre stage. Lighting & effect equipment are only there to enhance the show and provide needed elements. Many local schools' annual performance productions are done with a modest lighting setup but still with great quality. In case you do need extra lighting equipment to further improve the quality of your musical shows, our experienced lighting designers can listen to the concept and requirements of the show's director and/or producer and come up with a lighting plot with the recommended lighting fixtures, if required. Otherwise, we have a wide lighting inventory suitable for musical performances available for dry hire if you already know what you are after.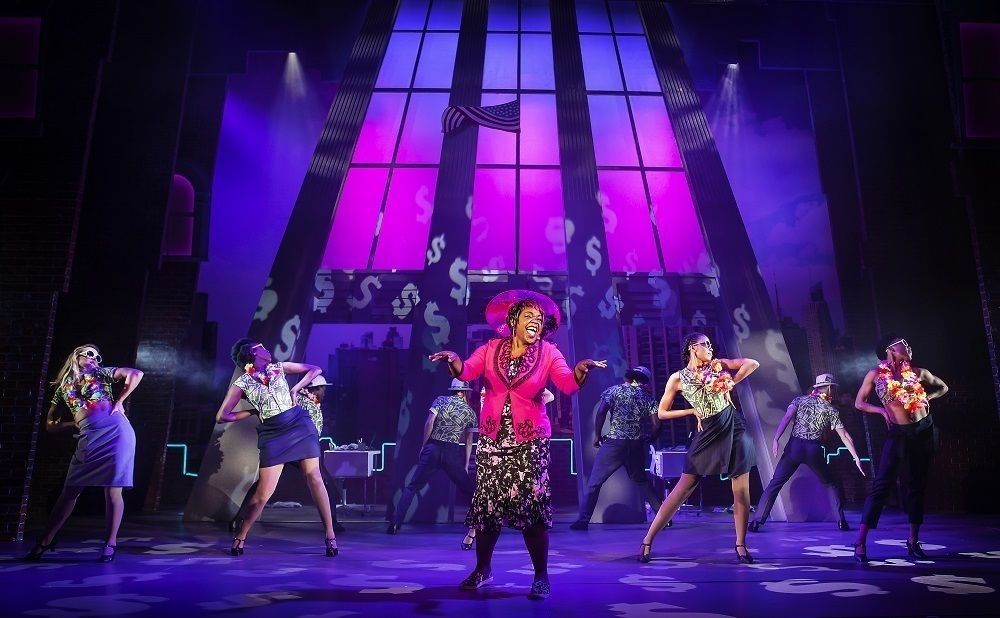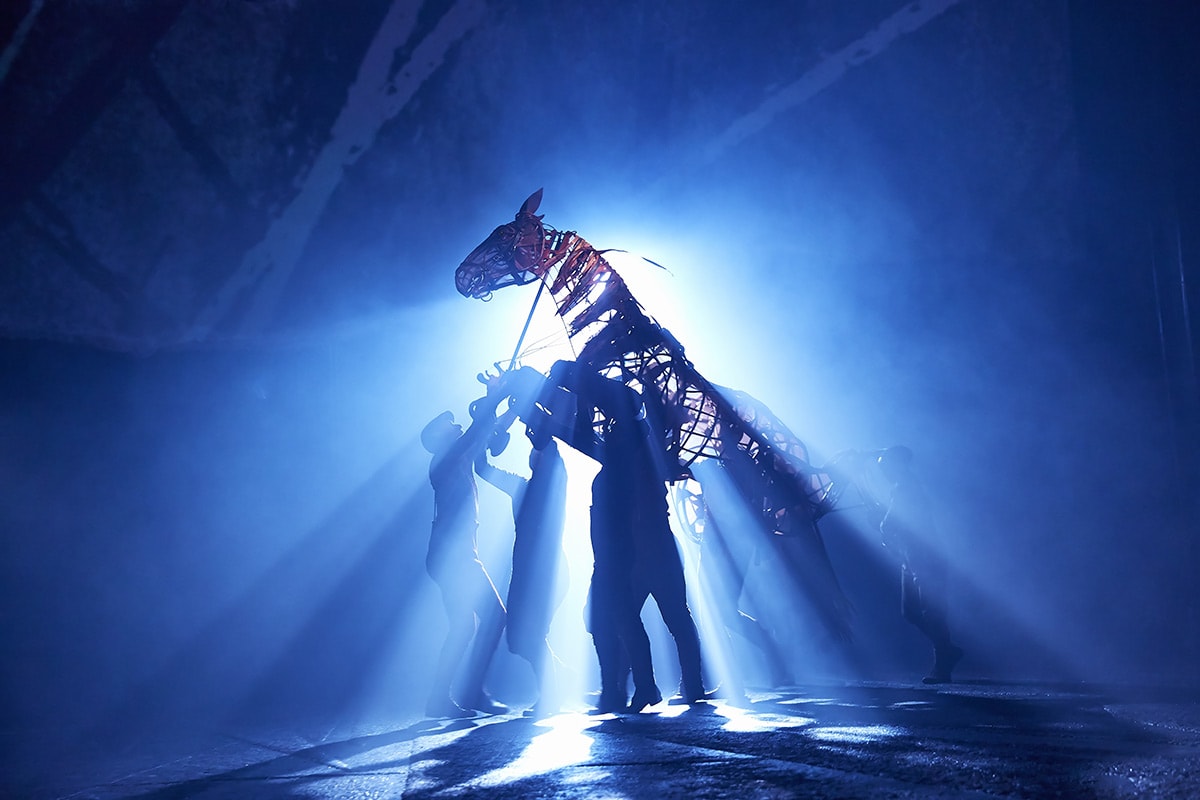 Most musicals require a large number of wireless headsets for the cast. Our company carries top notch SHURE wireless earsets and headsets for this purpose. Our audio inventory also includes JBL speakers, Skytone line arrays, and Soundcraft mixers.
Our audio technicians can bump in all the required equipment and hand these over to your operators or we can be involved from reheasal till the end of the show as operators.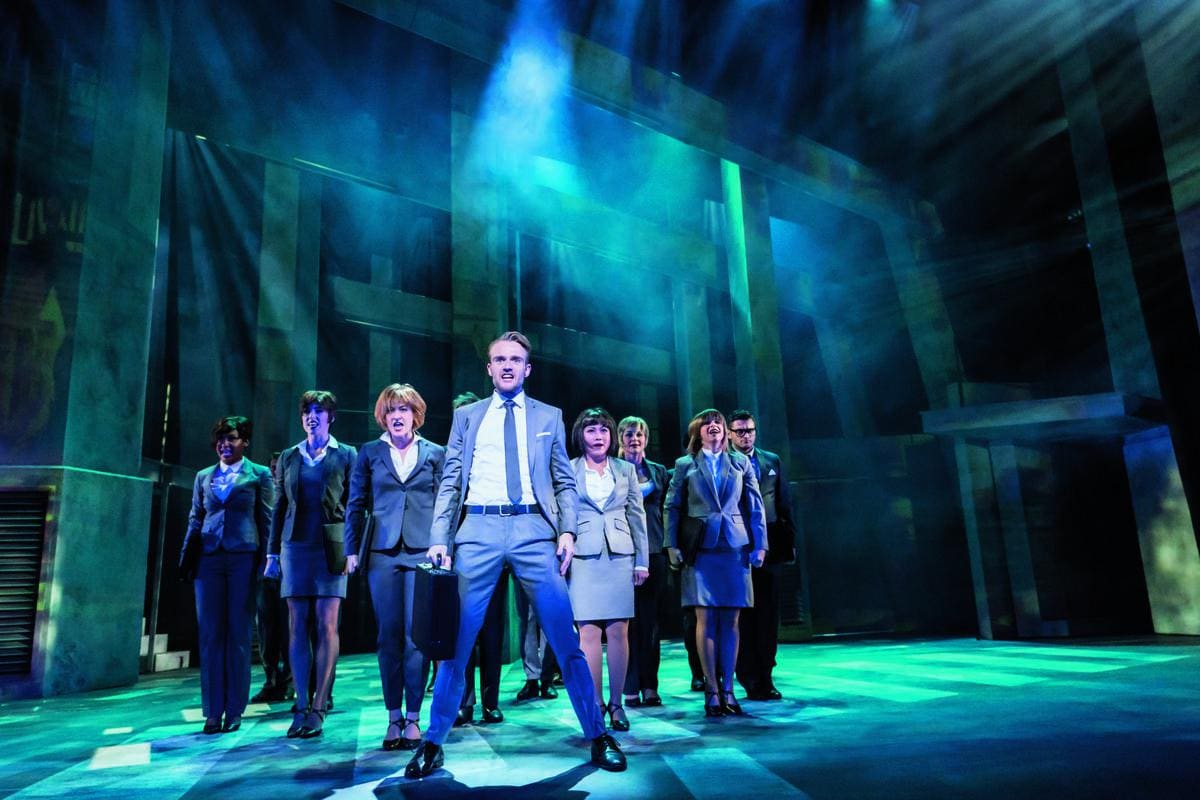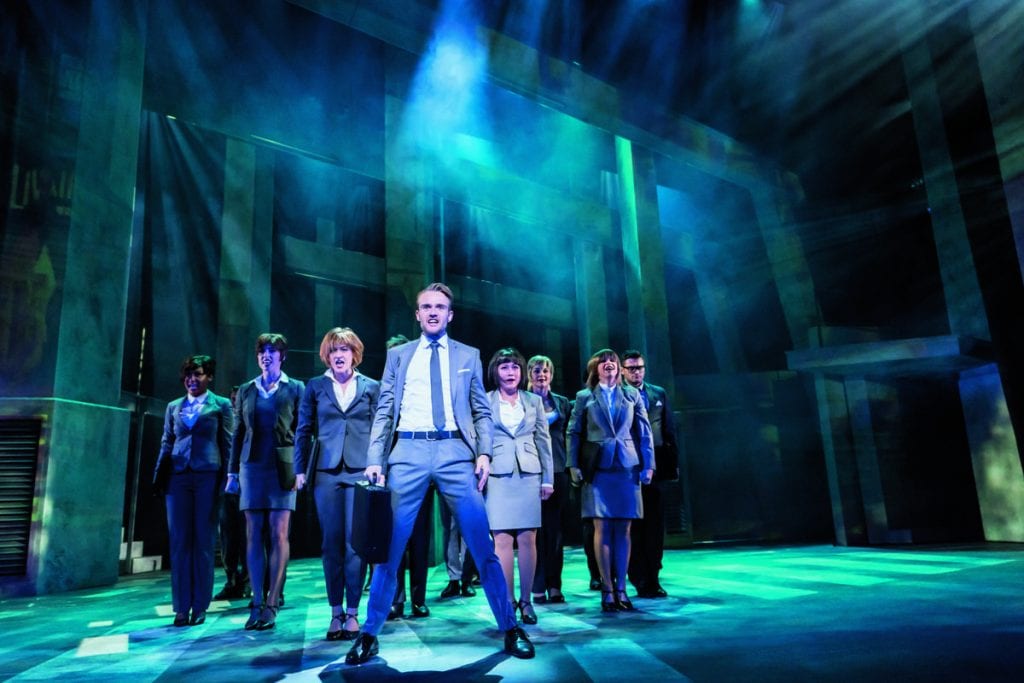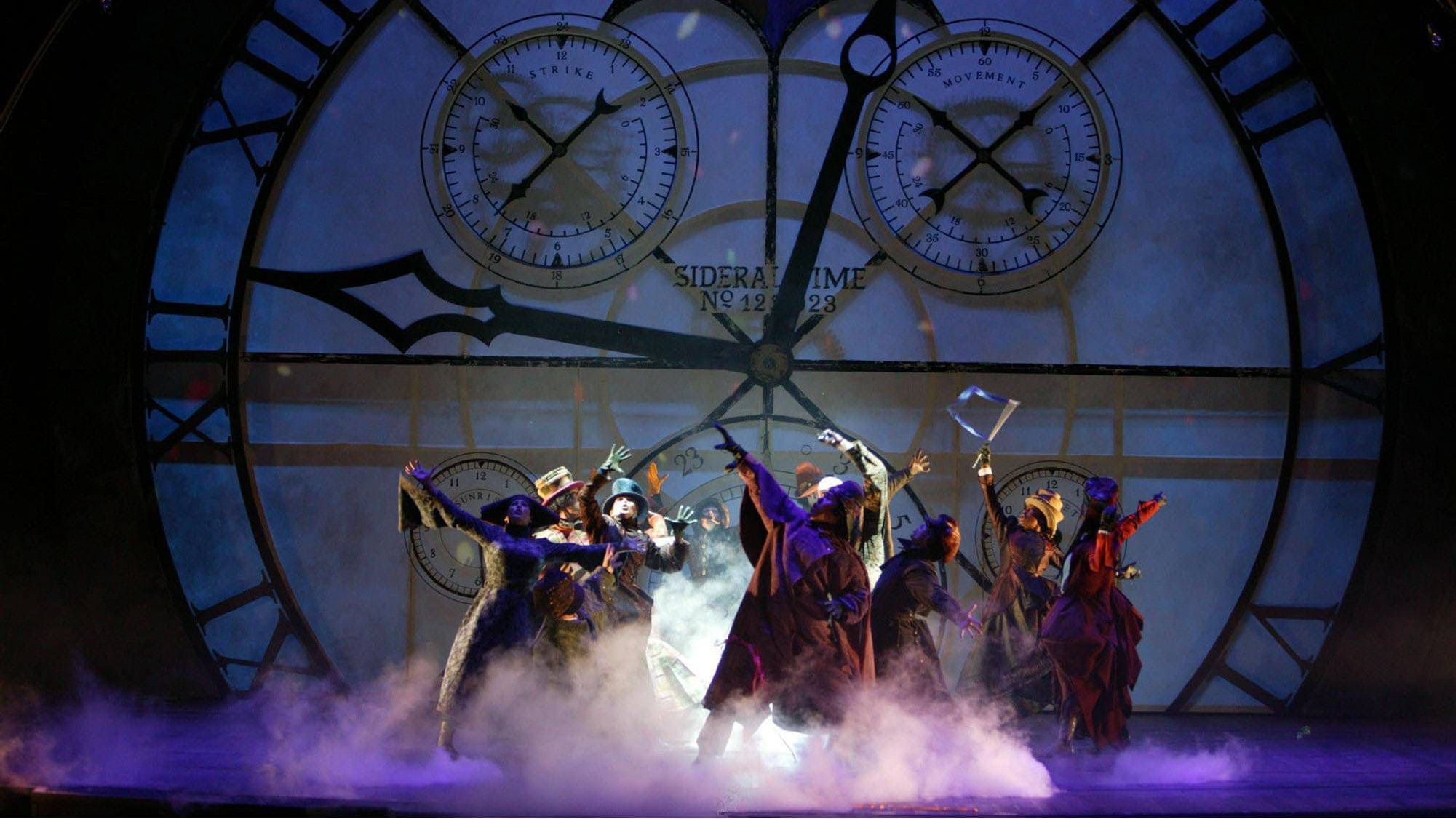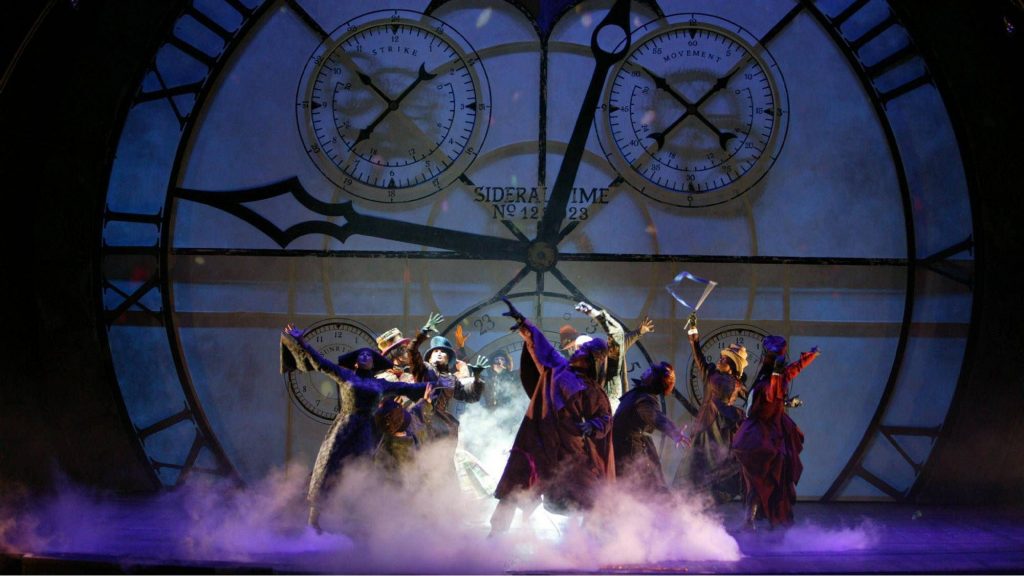 Additionally, we offer an abundance of effect machines that are essential for a majority of musicals. Fog and haze machines can add a great mysterious and dramatic effect where needed. Our snow machines work beautifully in Christmas and winter-themed plays, and our artificial flame units as well as cold spark machines can spice up your show significantly without the danger and heat of a real fire. There are many more atmospheric devices to browse on our website, such as bubble machines, and confetti launchers.
Furthermore, we stock a vast amount of Gloshine Wpix P3.91 LED Screens that can be used in place of projectors as a live/moving background. For example, in a winter setting, one can display a snowy landscape on the screens that greatly adds to the Winter Wonderland effect. These LED Displays are amazing for such uses and saves huge amount of time and efforts with prop building and changing of different scenes.