If you're interested in having an excellent video production for your next event, Highlight Entertainment event video production service is meant specifically for you. We have multiple years of experience, and our team is experts that can be trusted to take care of everything you'll need, from video to audio production and visual equipment hire.
Highlight Entertainment provides you with the professional service in the industry. It doesn't matter if you aim to show recorded messages from individuals who were unable to attend your event, stream a live video feed of your event or communicate a message to your audience via video, we will expertly handle your event needs.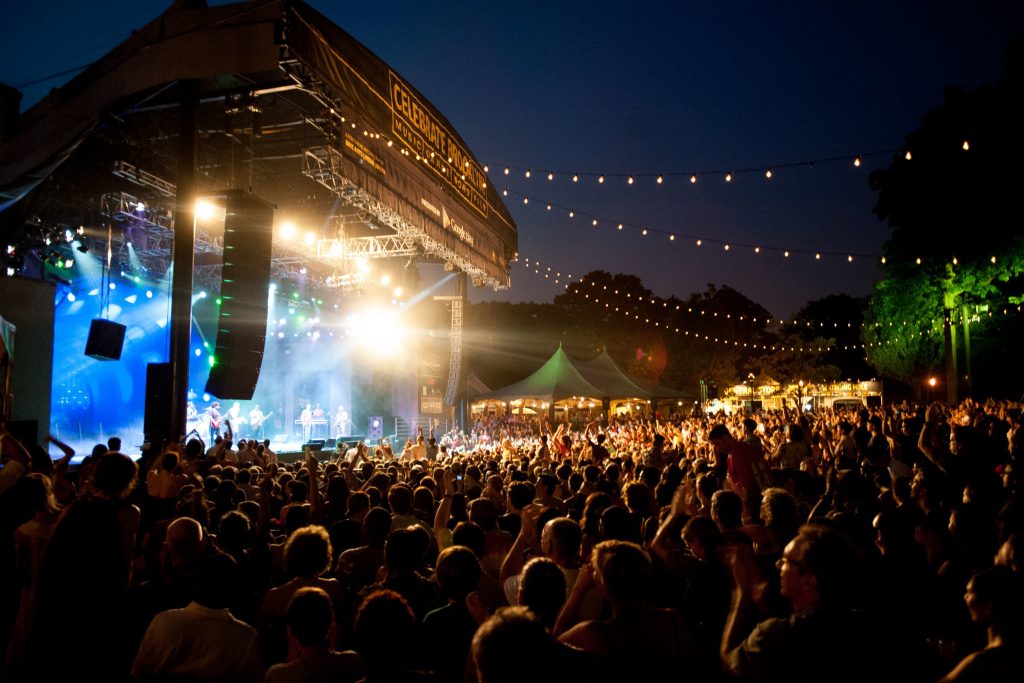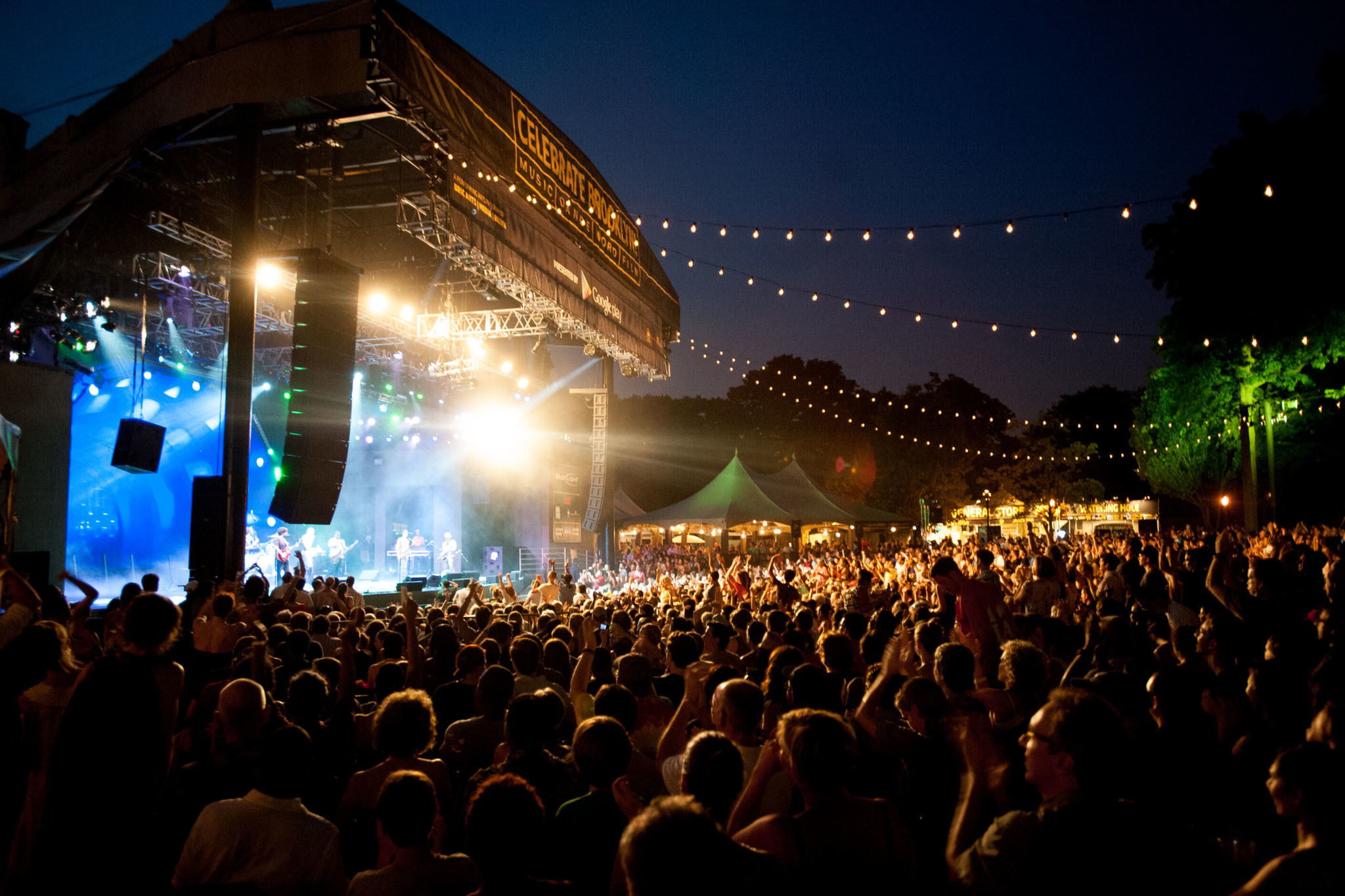 Why Choose Us?
We offer a wide range of video production services.
We are ideal for events happening in Sydney, Australia.
We have a wide inventory vision equipment ready to make your event excellent.
We provide everything starting from videography to the production of already recorded messages. 
Why Should You Use an Event Video Production Service?
Event video production is a powerful tool, no matter how you decide to use it. It is suitable for an awards ceremony, an invitation, to introduce a speaker, training, etc. Some of its excellent benefits for your event are:
An event video can excellently enhance the impact of your event.
A closing video that highlights your event is a great way to end your event and leave your audience on a high.
Video production for the event can induce a memorable reminder of your event.
If you plan on hosting a live event, then a video is a vital tool that can be used to draw emotion from your audience and create an impressive impact. Highlight Entertainment can reduce your audience to tears, make them laugh, yell, applaud, and even scream all through your event with our powerful and impactful video.
Our event video production always stands out because of our ability to adapt our service the suit your idea and the atmosphere of your event.