Custom gobo projections are used in wedding ceremonies, corporate events and sometimes outdoor advertising and campaigns. 
Highlight Entertainment has both spot moving heads and LED gobo projectors for such purposes. While moving heads have their obvious advantage being moving heads with color wheels, LED gobo projectors can win hands down when it comes to image quality and weatherproofness. When it comes to projecting multi-coloured images, gobo projectors are the only choice because the size of coloured gobos won't fit in a moving head gobo slot. We will take care of the technical side of things when it comes to custom gobo projections and choose the right equipment to achieve the best projection results. 
As a wedding planner/stylist trying to create one of the most important memories of your bride and groom's life, projecting their names or initials with wedding dates to a reception wall or floor can be quite appealing and helps to enhance the theme of the night. 
Usually these can be done using either moving head lights or LED projectors. Gobocraft 60 or 80w LED projectors can be used to project smaller sized images of less than 2 meters in diameter. Moving heads or 120W to 150W projectors maybe used to project larger images.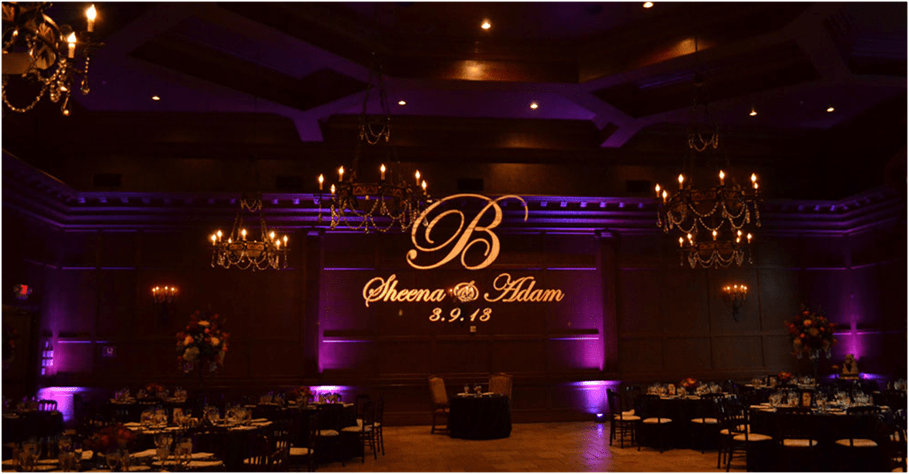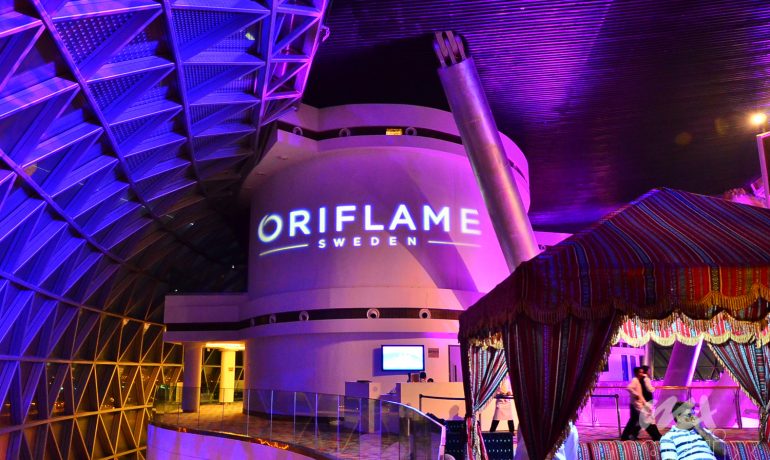 For corporate, NGO and government events, projecting a large logo/artwork onto a facet of a building helps to draw eyeballs and promote your brand, or deliver your message to an audience or passersby from a distance. 
Gobocraft 120W, 150W and 200W LED projectors are recommend for projecting large logos/messages/artworks from a long distance for the best possible outcome. These projectors have the advantage of being IP65 rated for outdoor use and they can project multi-coloured images. Multiple projectors can work together to map much bigger images if needed. 
You'll inform us with what you want to achieve and our experienced technicians will work out the best equipment to use, the right lens, and projection distance required. 
Projectors can also be rigged overhead, clear of obstruction, or they can be mounted on ground supported trusses. We can provide you the best rigging solution for best results.